Will Marvel Now Make X-Men A Bi-Weekly Comic From Bendis, Immonen And More?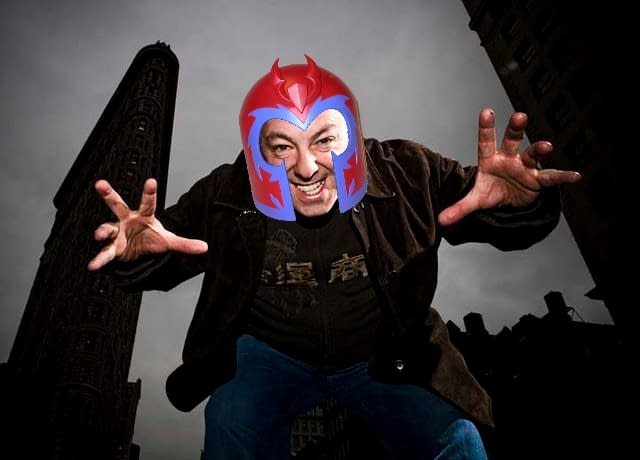 This is an anatomy of a rumour.
Back in February, we heard that after Avengers Vs X-Men, Brian Bendis would be moving to the X-Books. Writing the X-Men and Uncanny X-Men books, even.
We also heard more recently that Stuart Immonen would be drawing a bi-weekly comic for Marvel.
But the latest rumour, from a well connected, but new source, indicates that these may be two halves of the same story.
That Bendis may actually be writing a bi-weekly X-Men book, with switching artists on the book. Including Stuart Immonen. And possibly, as mentiioned in that earlier version, Brandon Peterson and Leinil Yu.
Basically rumours are breeding and having little baby rumours of their own…
The truth? Well that's for another day. Maybe a Friday.
Original photo by Seth Kushner, from Leaping Tall Buildings: The Origins Of American Comics.