Benny Powell, Tina Francesco, and Markiplier's Red Giant series comes to an end. Neal Adams, William Applegate, and Mikael Bergkvist's Villain reaches its fourth issue with the finale coming up next. All of this comes from Red Giant's May 2018 solicits. More details below.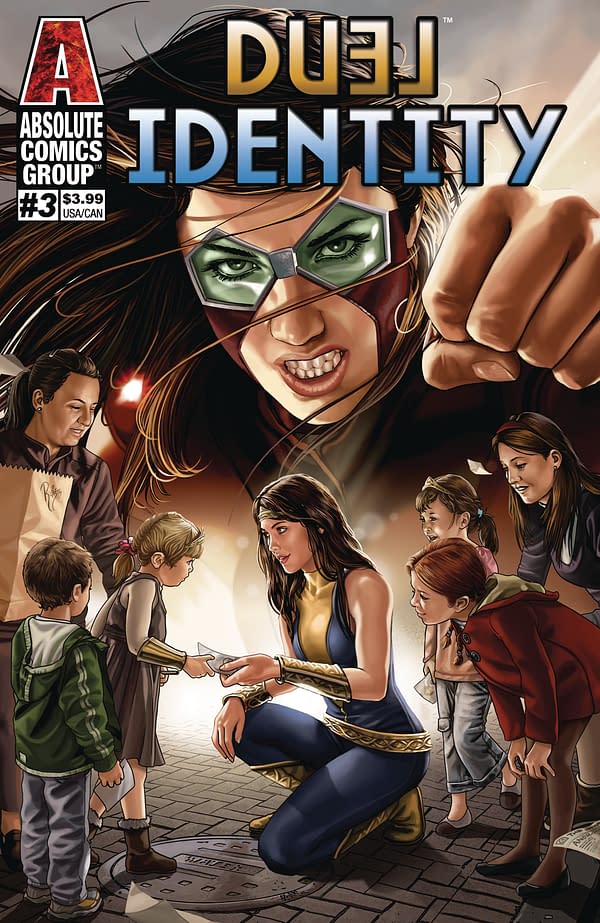 MAR181853
DUEL IDENTITY #3
(W) Elaine Lee (A/CA) Jonathan Lam
Artemis falls deeper into the charade she must play in keeping up the appearance of being a hero by day and still the ruthless black ops agent she has always been by night. Will these conflicting personas be too much for her to handle? (STL079067)
24pgs, FC SRP: $3.99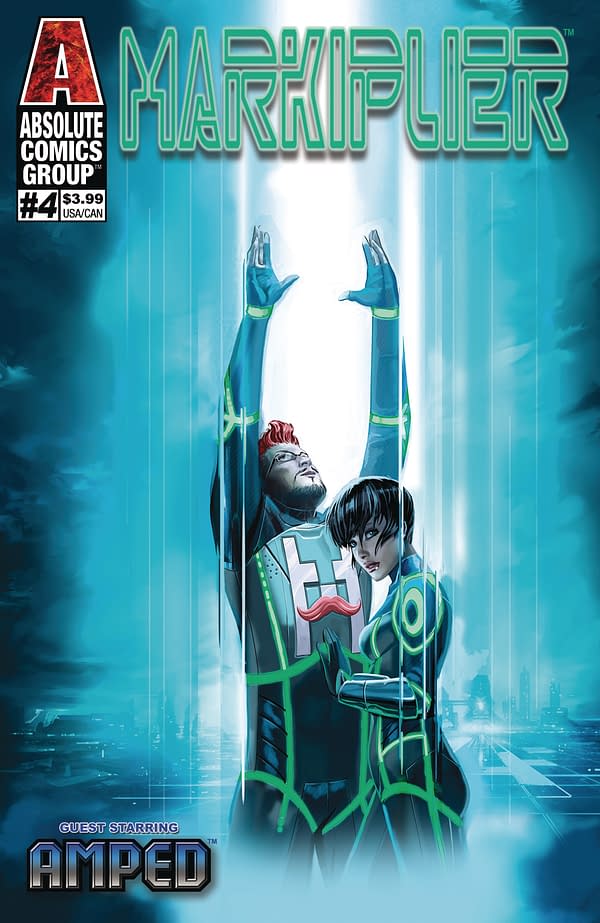 MAR181854
MARKIPLIER #4 (OF 4)
(W) Benny Powell, Mark "Markiplier" Fischbach (A) Tina Francesco (CA) Pasquale Qualano
With over 19 million subscribers, Markiplier is one of YouTube's biggest superstars. This is the stunning conclusion of his hysterical cross-dimensional adventure in comics. In this issue he has to face an alien interrogation with First Defense and the robotic menaces of Amped! If he survives all of this, he still has to find his way home. (STL015566)
RES. from Previews Vol. XXVI #7 (JUL161864)
32pgs, FC (4 of 4) SRP: $3.99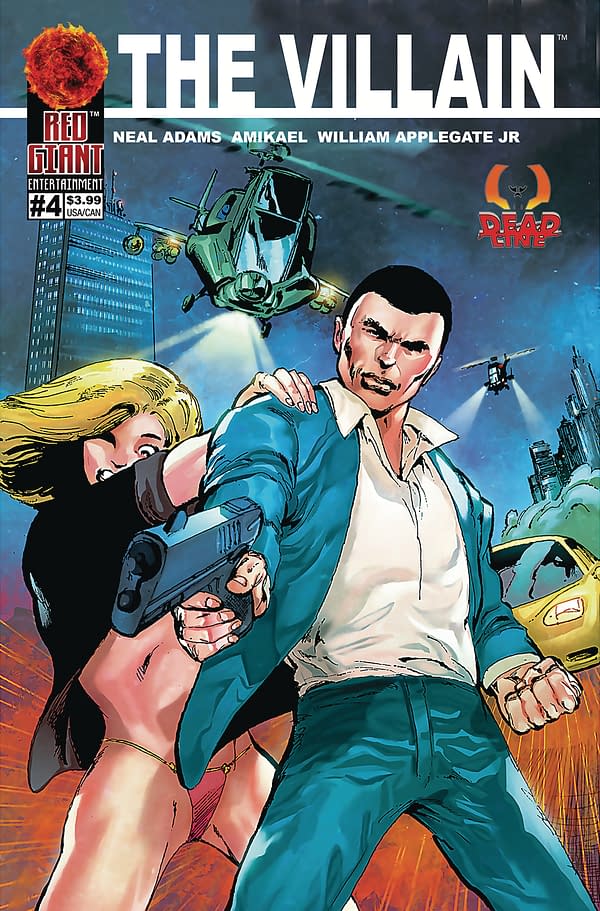 MAR181855
VILLAIN #4 (OF 5) (MR)
(W) William Applegate, Neal Adams (A) Mikael Bergkvist (CA) Mikael Bergkvist, Neal Adams
Jon Doe discovers that his wife is the billion-dollar heiress to the preeminent merchant of death in the world. Is this truly news to the man known as "The Villain," or was this all part of his plan from the very beginning? (STL079080)
MATURE THEMES
24pgs, FC (4 of 5) SRP: $3.99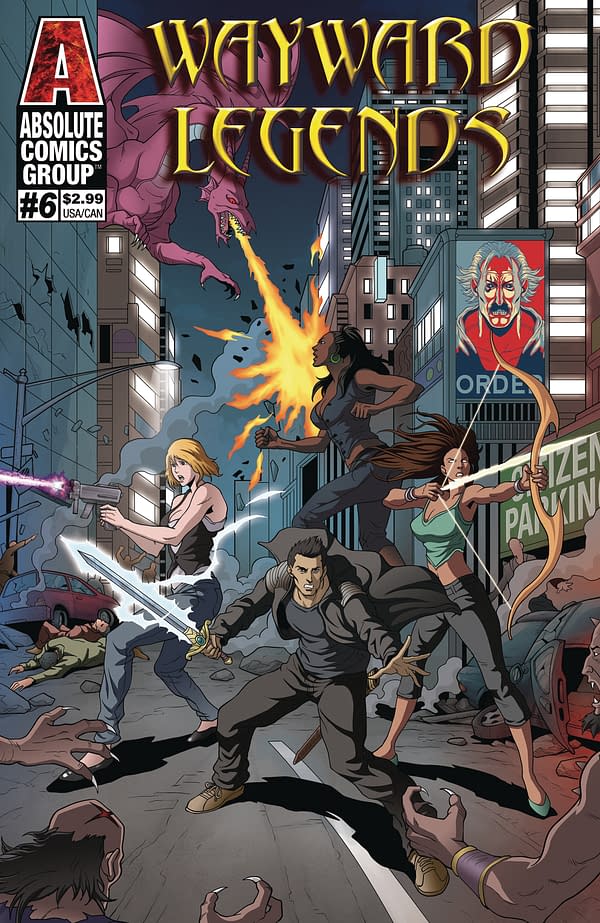 MAR181856
WAYWARD LEGENDS #6
(W/A) Weilin Yang, Youjun Yang
Wayward Legends meet the Wayward Sons as we flash forward to present day. This is the first true cross-over event in Absolute Comics history! A special value-priced comic at $2.99 to support the entire Absolute Comics universe line, this is the center-piece to the universe. (STL079083)
24pgs, FC SRP: $2.99
MAR181857
WAYWARD SONS #3
(W) Benny Powell (A/CA) Nigel Raynor
Marcus and the Wayward Sons meet up with the Wayward Legends. Is Marcus prepared to meet the real people who inspired the legends of mankind? (STL079081)
24pgs, FC SRP: $3.99
Enjoyed this article? Share it!