The challenge (as set by Spurrierminion#1 Oldhat.)
You have been hired to be the art side of a reimagining of LITTLE BOY BLUE AND THE BLUE BOYS, a comic that ran from 1942-1948 in Sensation Comics. The writer, of course, is in her hovel crying trying to make the story "perfect". While she's tweaking the script for the millionth time, she hands you the following description of the comic:
Tommy Rogers, the son of the District Attorney, overhears his father talking about the trouble he's having with criminals. Tommy gets together with his friends Tubby and Toughy, and they put on costumes and fight crime as Little Boy Blue and the Blue Boys. Little Boy Blue has no superpowers. Most of the criminals he fights are ordinary, but some are name criminals: the counterfeiter the Scorpion, the Flare, who uses a "pyro-pistol," and the lupine crimelord Wolf Lupo. Little Boy Blue and the Blue Boys appear in stories with titles like "The Letter of Slug Ginnis," "Reggie, the Mystery Kid," and "Pies, Spies and Alibis.
There you go. A DA's son and his two friends wanting to take the law in to their own hands.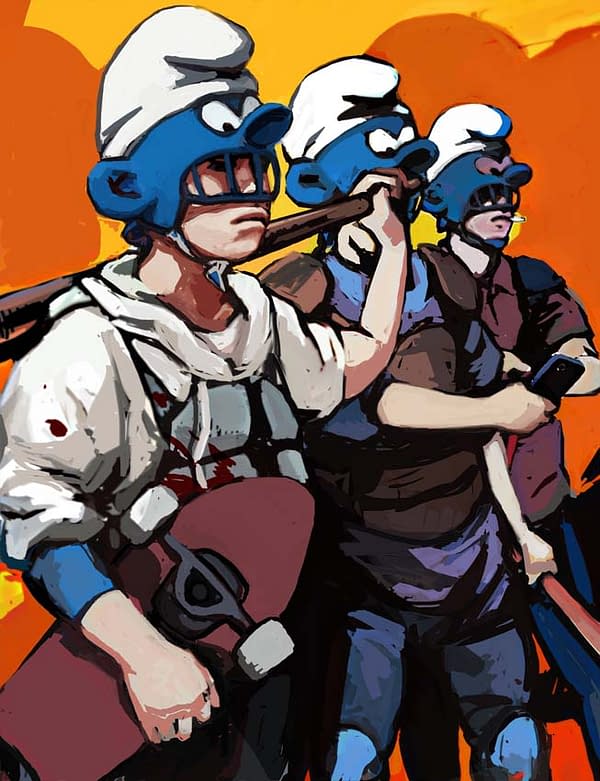 by Herr Hussein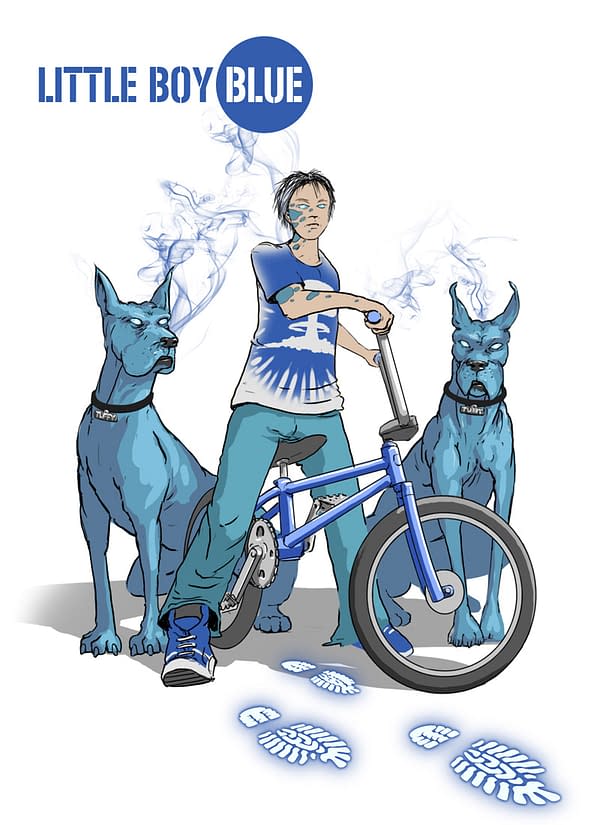 by BatGuano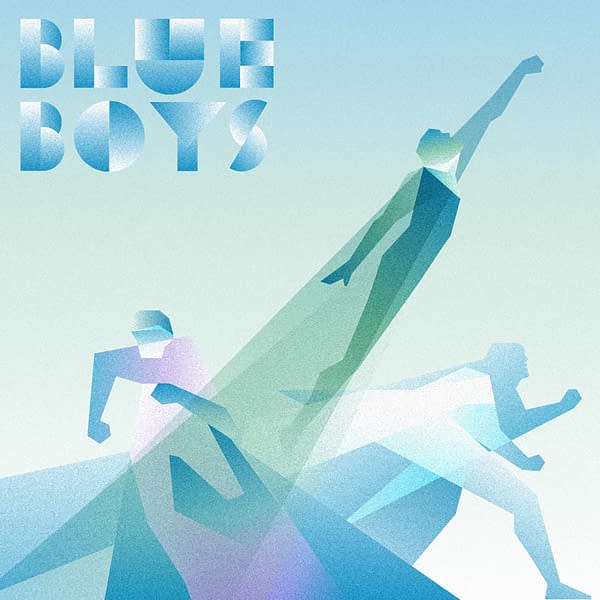 by Kosmograd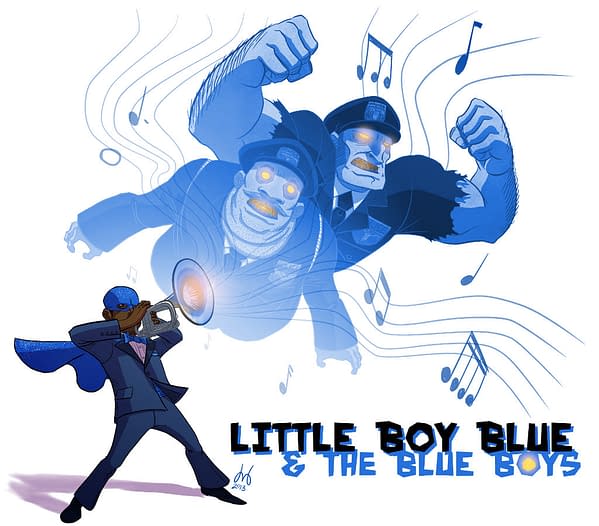 by David Bednarski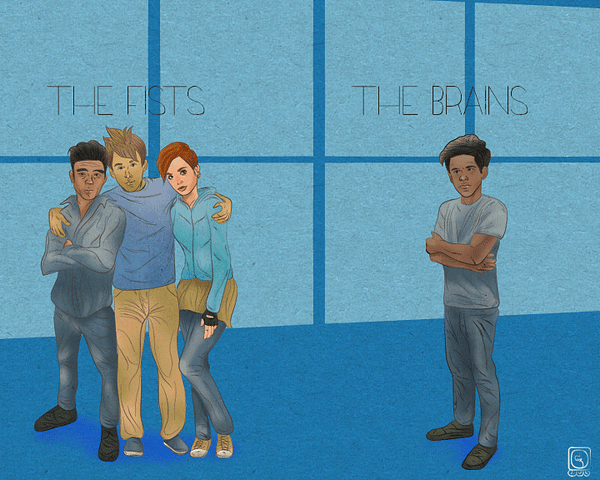 by Jack Crowder
Enjoyed this article? Share it!