Posted in: Comics | Tagged: adironack, Comics, convention, indiana jones, lucasfilm, matt busch, rick olney
---
Rick Olney Sells Indiana Jones World Map Without Matt Busch Or Lucasfilm's Permission Not too long ago, we pointed out that Matt Busch was the latest to fall victim to Rick Olney, who has cancelled the Adironack Comic Fest which was meant to sell Busch's Indiana Jones World Map to benefit the Disabled American Veterans charity. Well, the convention is gone. The charity has asked that Olney not use its name when fundraising. As to what happens to the maps that Busch sent to Olney after he requested their return, first Rick e-mailed Busch saying;
"Well, I had asked you nicely not to take that step. And, because you're so inclined I'll share with you that I intend on burning your maps tomorrow. I'm all done being manipulated. You think embarrassing me is a game. Lets see how you like learning a lesson."
But now Rick has announced that he will be selling the maps for $59.95, with payments only via Money Order, a payment system nigh on impossible to track. So you may not be able to prove you sent the payment or that it was cashed by Rick.
He says that the money will be donated to an unnamed disabled veterans charity, and any unsold maps will be returned to Busch.
This is against the authorisation of Matt Busch and of Lucasfilm. What we need is a real Indiana Jones to take them back! As it is, we'll have to rely on Lucasfiulm lawyers.
---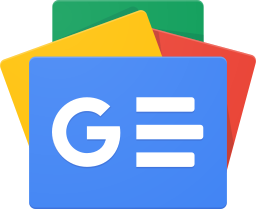 Stay up-to-date and support the site by following Bleeding Cool on Google News today!