Roman Reigns And Batman Unbox February's Comic Bento Graphic Novel Subscription Box
When popular comic subscription box service Comic Bento asked us if we'd like a subscription to the service in order to unbox it on Bleeding Cool, we thought to ourselves: finally all that hard work at comics journalism has paid off with some free schwag! We also thought that it would be wrong, we guess, to accept a free product in exchange for promoting it, spoiling all of that journalistic integrity we've built up over the years.
Luckily, we happen to know two guys who were willing to take on the task for us and provide an objective, unbiased review of Comic Bento's February box. Believe that!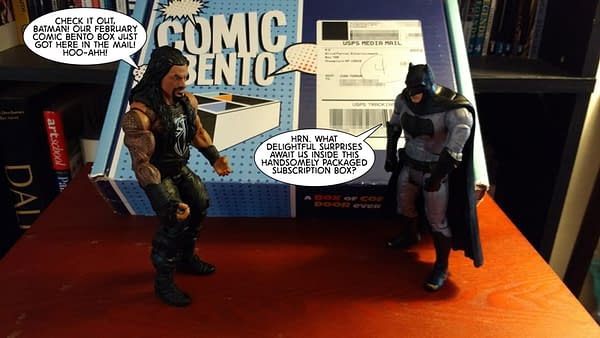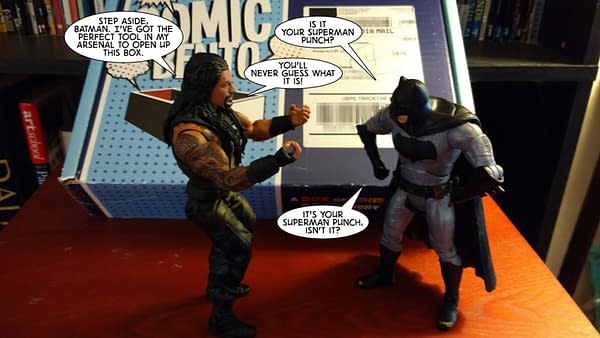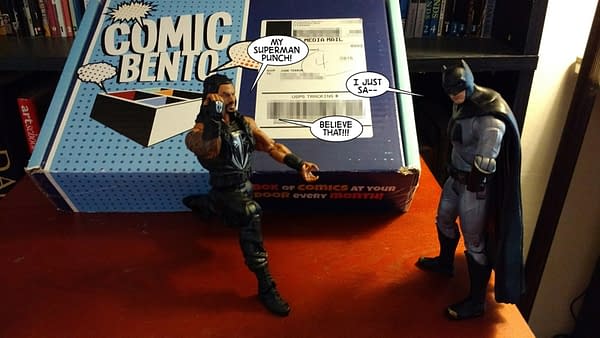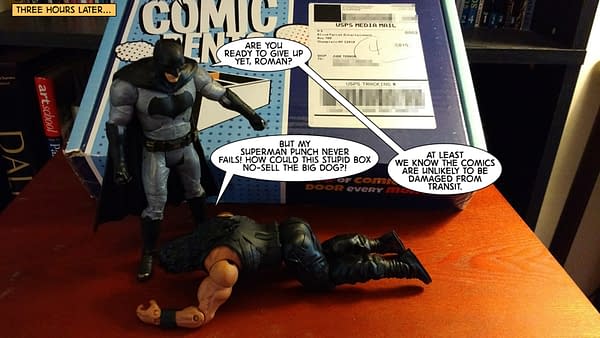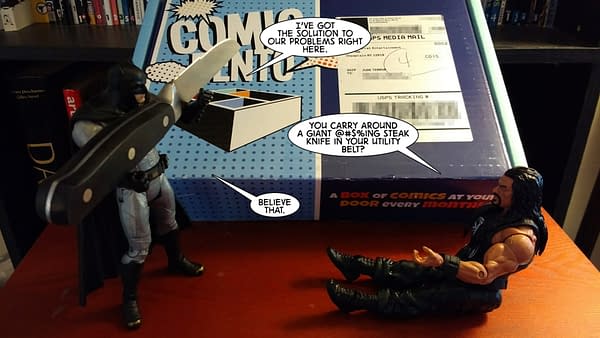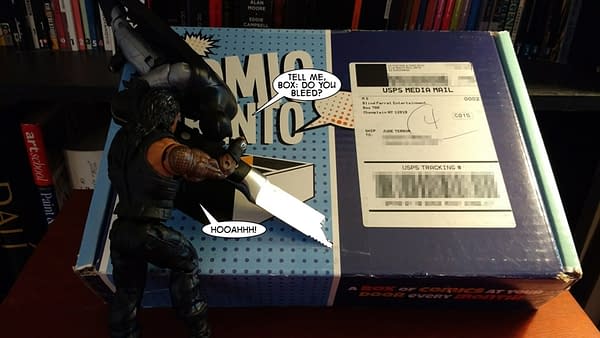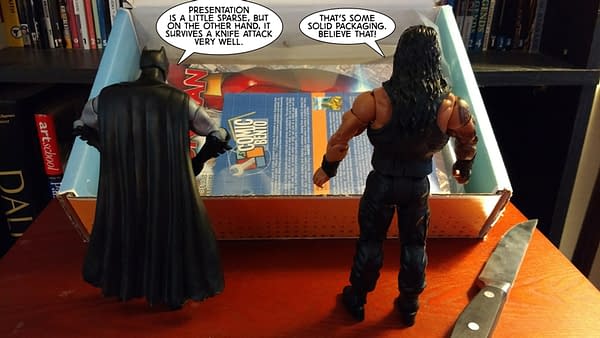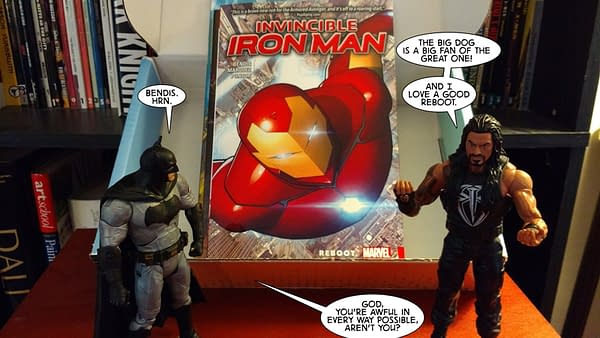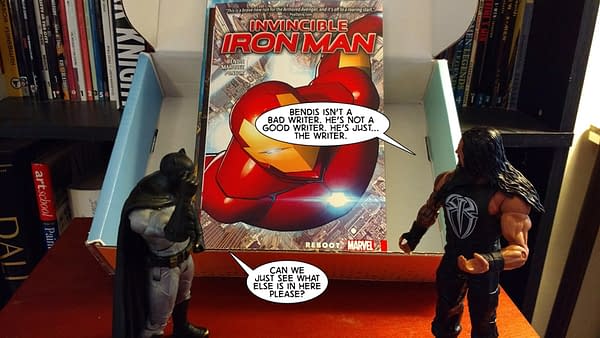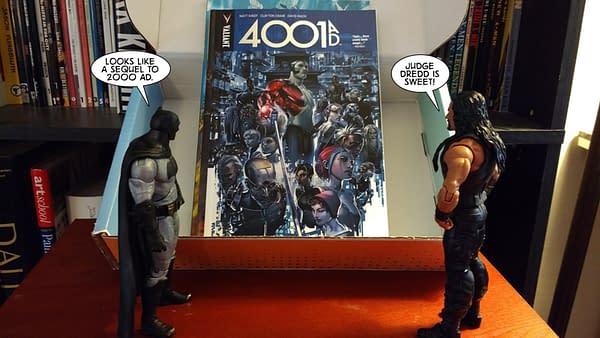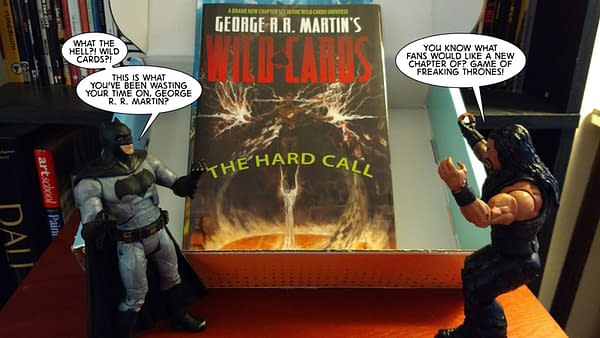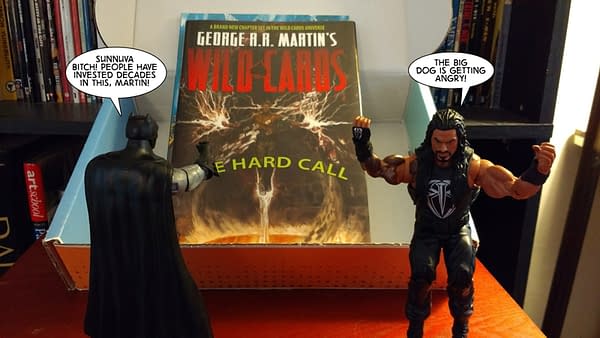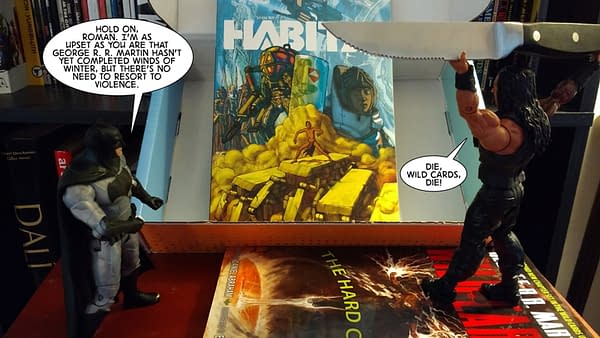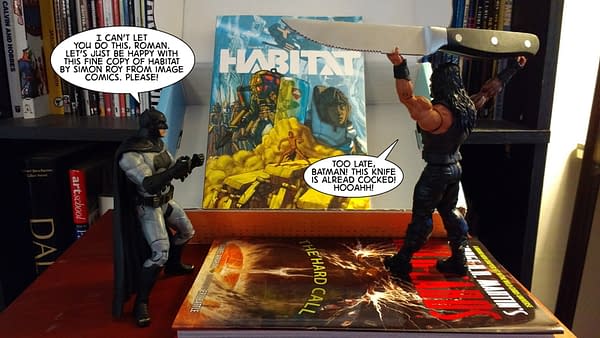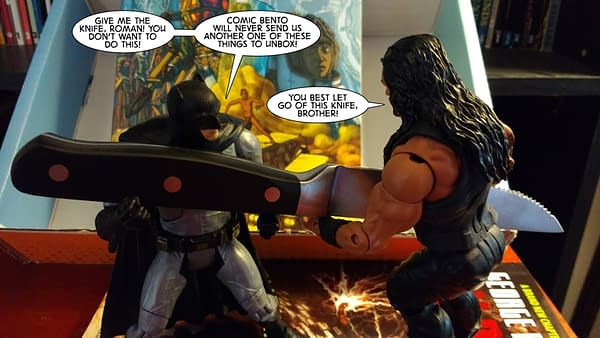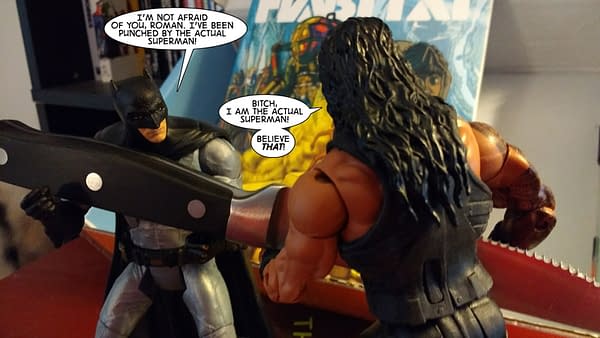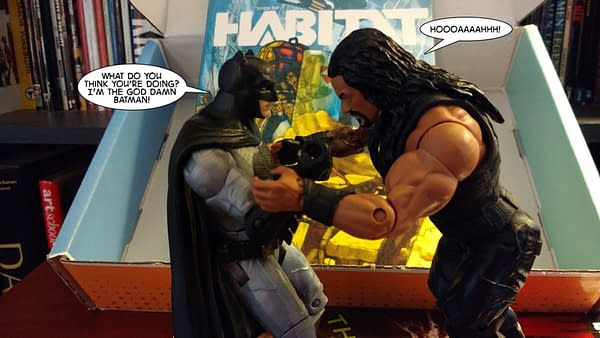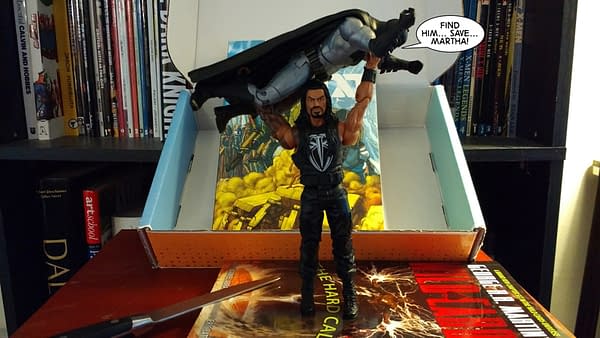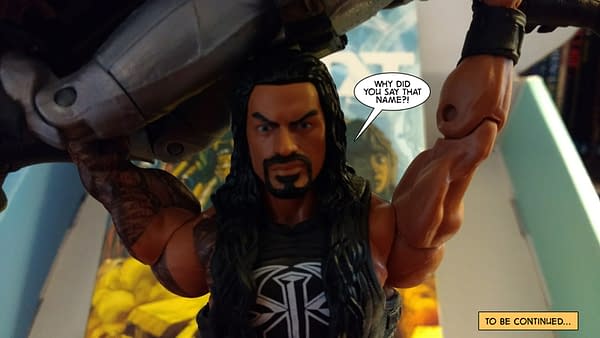 It looks like we'll have to wait until next month to find out whether Roman Reigns kills Batman in his bloodlust for non-Game-of-Thrones George R. R. Martin products. Until then, you still have two days to subscribe to Comic Bento and get the February box, and brand new themed subscription boxes containing at least $50 worth of graphic novels for as low as $22 a month!