Romeo And/Or Juliet, Ryan North's Sequel to Shakespeare: Choose Your Own Adventure Has Lots Of Friends Including Kate Beaton
Romeo And/Or Juliet is Ryan North's official sequel adventure Shakespeare adaptation of Hamlet as To Be Or Not To Be: That Is The Adventure. It's listed on Amazon for release next summer.
This is what Ryan told the backers of he previous book on Kickstarter.
It is called Romeo and/or Juliet

It is a choose-your-own-path version of a play you may have heard of called "Romeo And Juliet" by one "William Shakespeare"

It is coming out in only a few months, on June 7th, 2016!

Like To Be or Not To Be, each ending will be illustrated by tons of terrific artists – even more than last time!!

Unlike To Be or Not To Be, Romeo and/or Juliet (incredibly!) has MORE choices, MORE links, MORE story, MORE playable characters, and MORE ways to die!

also, waaaaay more ways to SMOOCH

It's being published by a major publisher (Riverhead books, a division of Penguin), which means this book should be available EVERYWHERE :0
He also mentioned the small list of artists working on the project. You may have heard of one or two of them – including Kate Beaton who drew the Romeo and Juliet art examples.
---
---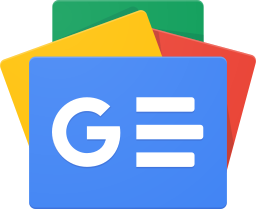 Stay up-to-date and support the site by following Bleeding Cool on Google News today!