A Round Of Comic Shops To Close In Early 2017?
Two days ago, Bleeding Cool ran an appeal by Detroit retailer Dennis Barger, lamenting that the comics industry doesn't support comic stores in trouble in the same way it supports creators. He gave us a second video today, where he talked about Free Comic Book Day being an event that helped take the industry out of the doldrums of the late nineties.
The founder of that event, Joe Field, talked about his current experiences in Californian store Flying Colors.

Yesterday, Barger talked about setting up a charitable organisation to support comic book stores in difficulty and to be run by comic store owners. He emphasised the dangers right now, "when my biggest competitors comes up to me and tells me his numbers are down, big, I know it's not just me, and I talk to my retailer friends and they tell me their numbers are down…. comic retailers do not share their misery and when they do, they get lambasted a lot."
He compared the current situation to 1995, which led into the big comic book crash of 1996. How Free Comic Book Day saved comic shops put them back on the map, and when Marvel produced the Ultimate line, DC had Batman: Hush, and Image had the Walking Dead.
He remembers how, when Tower Records collapsed, they took other record stores with them. And sees the fall of Hastings, which had a large direct market comics contingence, as a mirror to that. That many comic book retailers may cease business very soon indeed.
He intends to ask the fan community, retailers that are doing well, publishers, creators, Diamond, anyone who can help.
Is it a coincidence that Diamond issued this pre-Christmas promotion yesterday as well? Though this kind of thing doesn't help.
---
---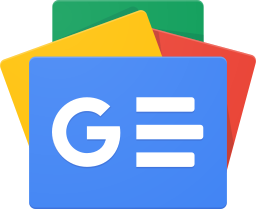 Stay up-to-date and support the site by following Bleeding Cool on Google News today!