Posted in: Comics, Image | Tagged: brian k vaughan, fiona staples, image comics, saga
---
Saga Going on Indefinite Hiatus After Issue #54
According to the letters columns of Saga #54, this week's issue of Image Comics' second best-selling comic series will be put on hiatus indefinitely.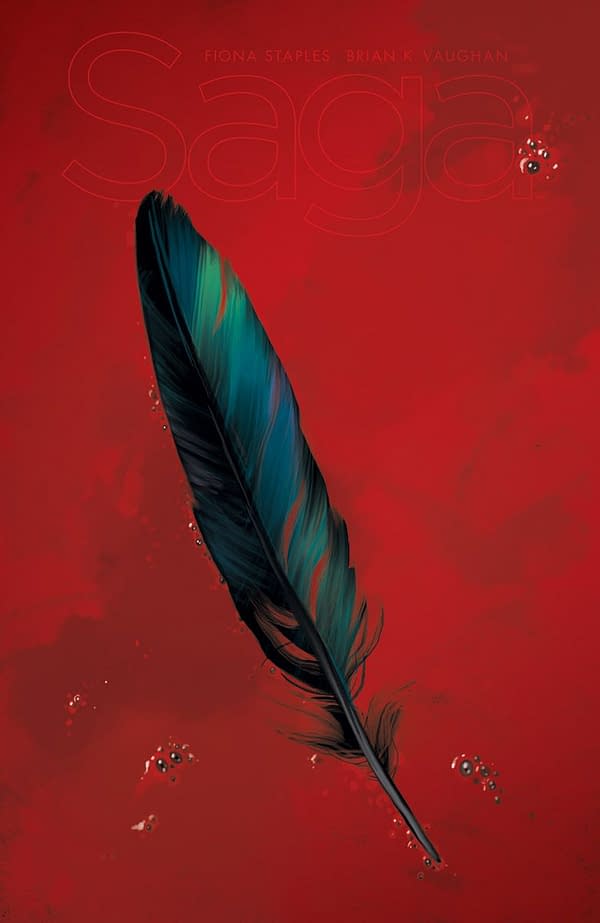 Brian K. Vaughan, writer of the series, states that the series will be returning for #55, but, according to the message, both Vaughan and artist Fiona Staples "Feel a responsibility to keep making the very best comic we can, and we both agreed that he only way to eventually finish the epic saga we set out to tell was with this one significant… let's call it… Intermission!"
Saga has taken short hiatuses before, usually for a few months at a time in what Vaughan calls "Vacationanza."
This is different in that Vaughan is implying out the gate that this will be significantly longer than a "Vacationanza."
To opine on this, as I so often do, I don't have any quibbles with this course of action. Creators don't do their best work when under undue pressure and should be allowed to tag out when the stress and pressure get to be too much. Creators should be allowed to do what is best for them, and if it means that the comic story is better for it, that's a bonus.
Hell, given the ragging on Wicked + Divine I've been doing lately, it would almost be hypocritical of me to criticize Saga for taking a break to make sure the book remains at the high standard of quality for which it is known.
In short, good for Vaughan and Staples for giving themselves a break, and I hope it does them some personal good. I'll miss having new issues of Saga in the near future, but they should do what is best for their own personal well-being. Plus, it will almost certainly mean a better comic in the long run.
Saga #54 hits stores tomorrow.
Before we close out, I'm going to do some shameless promotion for a member of the Bleeding Cool family (Assistant Editor Haley Rose-Lyon helped produce it).
Have you ever wondered how Saga stayed so good over such a long period of time? So has the creator of the following video essay. This video discusses how this series has remained of such a high quality over its long life by focusing on the humanity of the characters in addition to the fighting, space adventures, and copious amounts of bonin'.
Give it a watch, and hopefully it will help you get through the upcoming Saga drought.
---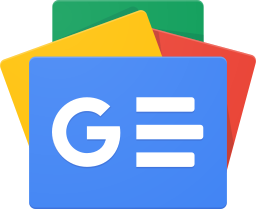 Stay up-to-date and support the site by following Bleeding Cool on Google News today!