The Big Reason To Buy Justice League 3000 #11 Today (FINAL PAGE SPOILERS)
Secondly it's drawn by Howard Porter who is soooooo much better at his craft than in is Grant Morrison JLA run, totally reinventing himself from the ground up, with influences from Moebius, Bode, Quitely and more mixing around in there.
And thirdly… and this is where it gets very spoilery, so if you are thinking of maybe picking it up, then here is where you stop reading until then. But we have been told that Blue Beetle and Booster Gold, the originals from a Pre-52 style reality (and probably tying into this whole Convergence malarky) will appear in issue 12.
Well, hey are making a little early appearance.
To get a better idea of what exactly is going on, pick up a copy today. Comics courtesy of Orbital Comics, London, proud to announce their first in a line of new programming vents, a directors commentary on the first Southern Bastards collection by Jason Aaron and Jason Latour. Places are rather limited…
---
---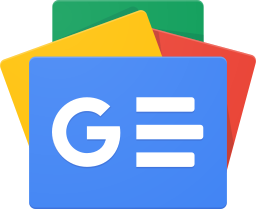 Stay up-to-date and support the site by following Bleeding Cool on Google News today!