Welcome to the pretty-much-mostly-daily Lying In The Gutters. A run around the day before and the day ahead. You can sign up to receive it as an e-mail here.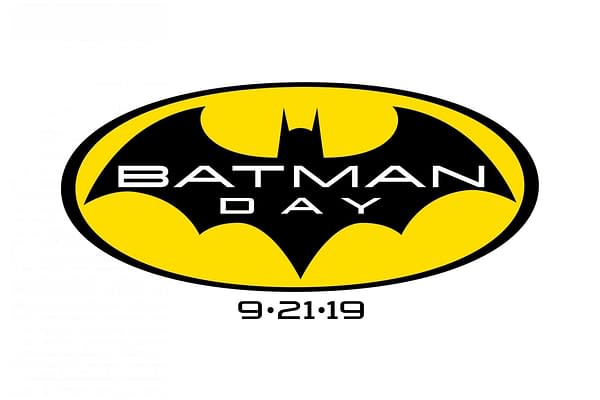 The 14 most-read stories yesterday
Happening today…
BATMAN DAY
Jack Lawrence signing advance copies of Sonic The Hedgehog Vol 4 at Orbital Comics, London, 5pm onwards.
Scott Snyder, Dan Didio, Peter Tomasi, James Tynion IV, Brad Walker at Barnes & Noble, Union Square, New York, 4pm onwards for the Batman writer announcement.
Book Passage presents Raina Telegmeier, Palace of Fine Arts Theatre, San Francisco, California, 2-4pm, $22.
Marin Comics Fest presents Eda Kaban, Corte Madera Library, Corte Madera, California 11-Noon
Inferior Five signing with Keith Giffen, Aw Yeah Comics, Harrison, New York, Noon-2pm.
Butcher Queen Launch Party, Chicago Comics, Illinois 1-3pm.
From Hell's Heart Signing – Excalibur Comics, Portland, Oregon, 1-3pm.
Mathew Klickstein Signing at Mile High Comics, Denver, Colorado, Noon-2pm.
Matt Fraction & Steve Lieber signing at Cosmic Monkey Comics, Portland, Oregon, Noon-2pm
J Scott Campbell and Adam Hughes, signing at Torpedo Comics , Orange, California, 11-6pm.
Cincinnati Comic Expo, Duke Energy Convention Center, Cincinnati, Ohio until Sunday.
Big Texas Comicon, San Antonio, Texas until Sunday.
Delta H Con – Houston, Texas until Sunday.
Animara Con – Sherbrooke, QC until Sunday.
LadiesCon – Somerville, MA
Mothman Festival – Point Pleasant, WV until Sunday.
Harrisburg Pop & Comic Con, brought to you by Four State Comic Con LLC – Harrisburg, PAuntil Sunday.
Power Comicon – Florence, SC
TopCon – Topeka, KS until Sunday.
Adam West Day, Walla Walla, WA
Wild Con, Wildwoods Convention Center, Wildwood, New Jersey
Plattsburgh Comic Con, Crete Memorial Civic Center, Plattsburgh, New York, until Sunday.
And a year ago…
Subscribe to our LitG Daily Mailing List
Enjoyed this article? Share it!