Posted in: Comics | Tagged: Comics, entertainment, jason aaron, john cassaday, marvel, star wars
---
The First Pages Of Marvel's Star Wars #1 From Next Week
Okay, it might not be what Image's Eric Stephenson might have just called "real comics". But Jason Aaron is the writer of Marvel's new Star Wars monthly series, with John Cassaday as artist.
Out next week,the relaunched first issue comes out with over a hundred variant covers and a million sales.
But retailers participating in a promotion for the launch got a couple of Retailer Exclusive versions each last week. And some slapped them on eBay, with a scanner to help.
And from that we can see that each copy is individualised to the store in question.
And we get the first few pages…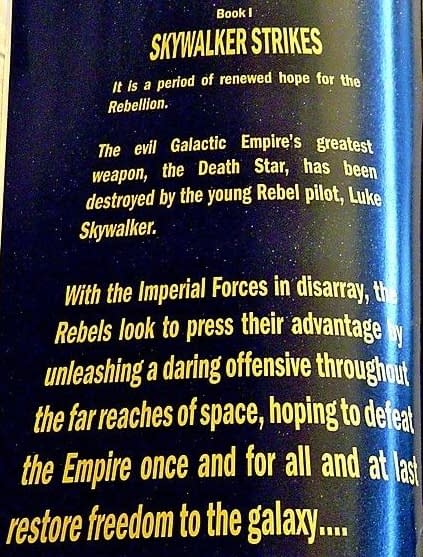 And… that's it! Here are the original eBay images.
And for those who need that introduction by Jason Aaron run through the OCR…
Wow.

STAR WARS #1.

This is about as cool as it gets.

The little kid in me still can't believe this is really happening. This is the same kid who saw those original films in the theater on their first go around. That ran around the backyard, whacking things with a stick, pretending he was a Jedi. That poured through the Sears catalog every year at Christmas, circling action figures and vehicles to add to his Star Wars horde.

That kid's toybox just got way cooler, because here we are, getting to play Star Wars for real.

I want everyone who reads this to feel like I did when I was that kid, first falling in love with this amazing world and these unforgettable characters. I certainly felt like a kid while I was writing it, grinning from ear to ear, scene after scene. And I think that joy and excitement shows through in these pages, from everyone involved with this project.

As far as John Cassaday and I are concerned, it's 1977 and we've just been hired to produce the sequel to the biggest movie in history. And as you can see on the pages that follow this one, John isn't shying away from that challenge. Instead he's making the jump to hyperspace and taking us all along with him. Has there ever been a better looking Star Wars comic book? I'll let you decide.

And while you're deciding, let me take a moment to say thanks. Thank you for joining us on this galactic joyride. Thank you for the continued support. Thank you for being the lifeblood of this medium that we all love. Thank you for taking a chance on our scruffy little space adventure.

I have a feeling it's going to be a pretty good year for all things Star Wars. And I'm so excited that we get to be the ones to kick it off.

I don't know about you, but I have a very good feeling about this.

May the Force be with you, friends.

Jason Aaron.
So. Who is buying it next Wednesday? And which cover will you get?
---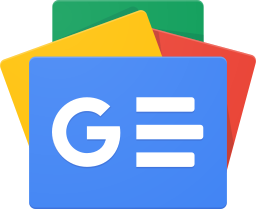 Stay up-to-date and support the site by following Bleeding Cool on Google News today!