The Man of Steel #1 Advance Review: Brian Michael Bendis Understands Superman
Some time in the forgotten past, an angry alien warlord named Rogol Zarr tries to warn leaders from disparate cultures of the danger posed by the Kryptonians and their expanding interplanetary industry. He is overlooked but not deterred.
In the present, Superman investigates a series of mysterious arsons, a pair of villains, and meets a new fire chief.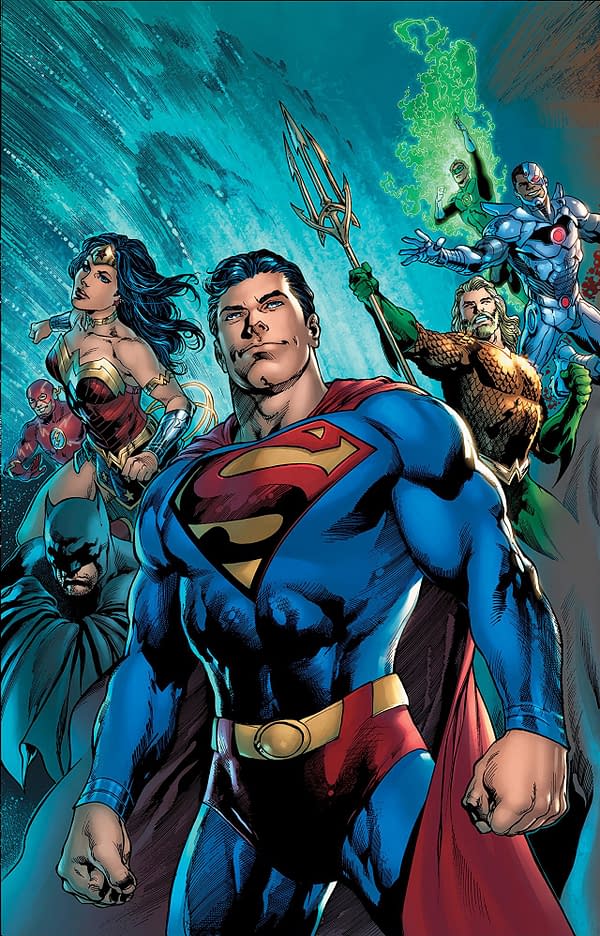 Whether or not Rogol Zar will be a compelling villain remains to be seen after reading Man of Steel #1. The important question going into this book, of course, is whether Brian Michael Bendis will prove capable of writing a good Superman, and, after this issue, I can provide you with an answer.
Yes, Bendis writes a great Superman.
I know I am likely considered far from an objective reviewer here given my well-documented love for the sweet and hardy peanut buttery taste of Bendis, but I would come down hard on him if this wasn't good.
Thankfully, it's not just good; it's great. Superman is distinctly Superman here with a few character traits highlighted which make fit the Man of Steel well. He is caring, self-conscious, always trying to do better, and even capable of cracking a couple of jokes.
The Bendis sense of humor is present, especially regarding that pair of villains I mentioned. Both they and Superman crack of some one-liners.
The Rogol Zar angle insinuates a few qualities about Krypton's culture and place in the universe which may irk some people. Continuity is a concern for me, but none of what is "revealed" really bothers me. I'll admit I have more tolerance for this kind of thing than other.
Ivan Reis covers the art for the majority of the book, with Jason Fabok taking the last two pages. Both artists are up to their well-documented A-game in this book, as it looks quite gorgeous throughout. The detailing, figures, and expression are all fleshed-out well. Joe Prado does solid work on the inks. Alex Sinclair brings solid work to the table on the color end.
Man of Steel #1 is a relief to read. Superman is written as the charismatic and caring protector of the innocent he should always be. The villain remains to be proven. The pacing is solid and never lags. Reis, Fabok, Prado, and Sinclair do a great job on the art. This is a great read and earns a recommendation. Give it a read when it comes out on May 30th.
---
---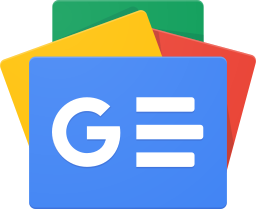 Stay up-to-date and support the site by following Bleeding Cool on Google News today!