The Resistance Reborns: AWA's Upshot Studios Announces Spinoff Series
AWA Studios/UPSHOT will release The Resistance: Reborns, a new digital mini-series spinoff of the studio's flagship title The Resistance, exploring the origins of the newly superpowered humans after a global pandemic on Wednesday, June 17th on AWAStudios.net.
The Resistance: Reborns is a spinoff of critically acclaimed series,The Resistance by J. Michael Straczynski (Sense 8, Superman: Earth One) where "The end is the beginning" after a global disaster leaves hundreds of millions dead in its wake, causing a few thousand to suddenly manifest superhuman powers.
In The Resistance: Reborns, Straczynski explores the origins of the newly superpowered humans after a global pandemic with artist C. P. Smith (Archangel 8).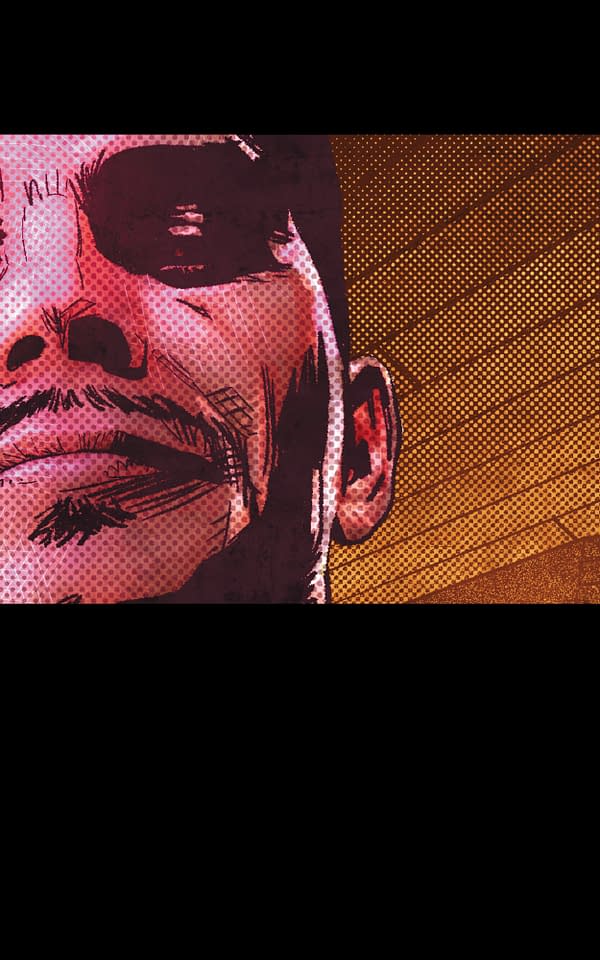 "The great thing about having the privilege of writing The Resistance," Straczynski said,"Is that I get to go way deep into the characters, the history of all this, the politics, how the powers work…and for a world-builder, there's not much better than that. (Except chocolate.) So, when Axel asked if I had stories for all the characters we saw for only one panel each in a montage at the end of issue two, I said 'Of course.'"
He added, "The result: five vignettes, some origin stories, others a bit atilt and off-center, strange and sad and demented and scary, written in short form almost as a kind of comic book haiku. And we may be seeing some of them again rather soon…"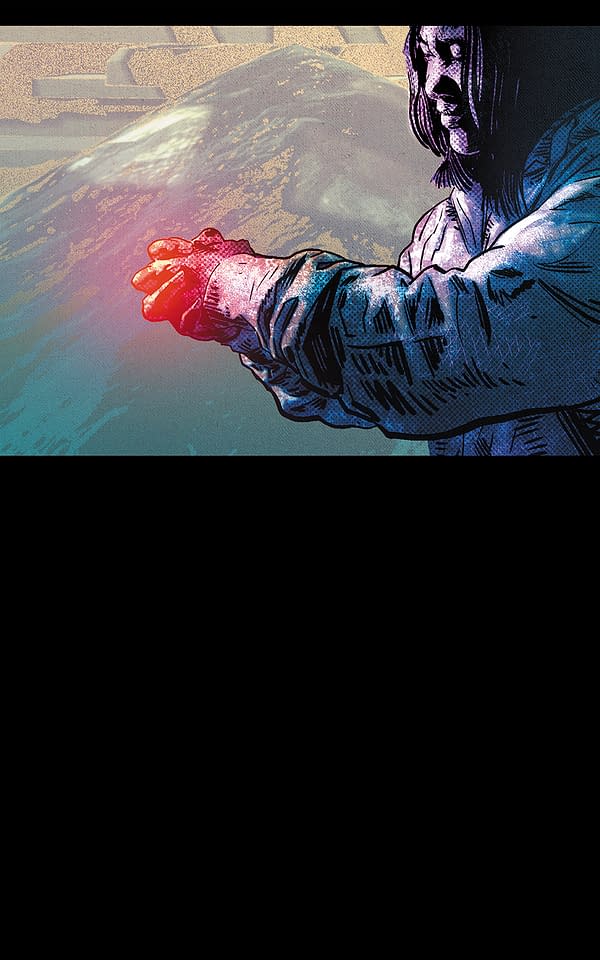 Editor-in-Chief Axel Alonso said "When The Resistance #1 hit stores in March, who could have predicted that the story it told would mirror reality so starkly? Who could have guessed that a global pandemic would grip the world by its throat? The Resistance: Reborns presents five stories set during the Great Death pandemic – the origin stories of five survivors that are reborn as something new: The Mad, The Lost, The Dangerous, The Hidden, The Transcendent."
The Resistance: Reborns, like all other UPSHOT comic series, is also available on popular webcomic platforms such as Webtoons and Tapas.