There Will Be No Nominees For The Angoulême Grand Prix 2016 – Vote For Who You Want!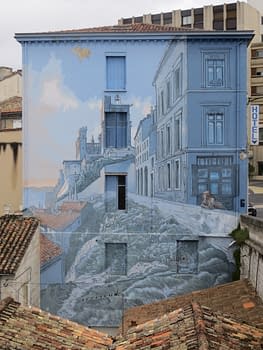 First they listed thirty nominees for the Angoulême Grand Prix, the most prestigious award in the comics medium. No women were on the list.
Then, after twelve of them rejected their nomination in the light of this, they announced that they were going to add some women onto the list – but justified the original list by saying that they can't rewrite history and in the past when they have included women, no one voted for them.
And now they seem to have thrown their hands in the air with a "fine! Do whatever the hell you want!"
So no, no one has been nominated. And members of the Academy and those who have had their work published in France over the last year, have been invited to vote for whoever they want.
They're calling it "a final step in the democratization of the Grand Prix nominations" and that they will "submit to the absolute free will of creators for the election of the winner" and that they are "free to choose the name of the Brother or Sister they wish to elect".
And are basically saying "you want to vote for a woman? Go for it."