There may be no Crossed Badlands or Crossed +100 comics published today. And the webcomic Crossed: DOA comes out tomorrow. But today's Batman feels like you don't miss a beat.

I think Scott Snyder really likes Crossed. But probably hasn't time to write it outside of his other work-for-hire commitments.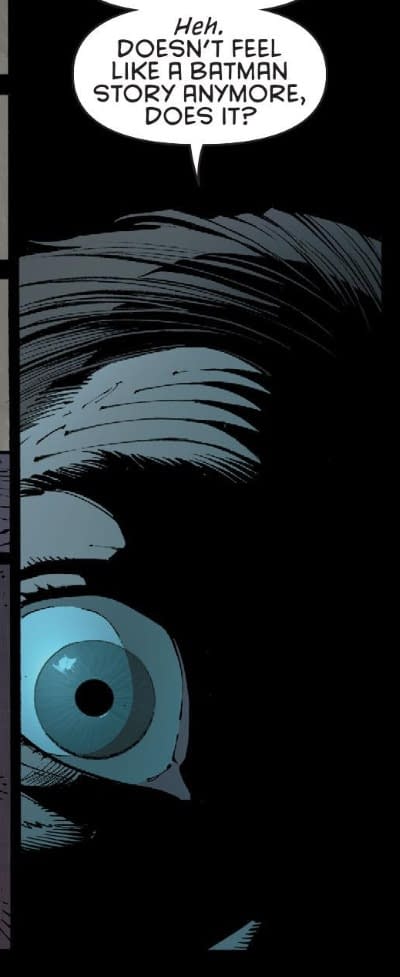 But that's okay. That's what Batman is for.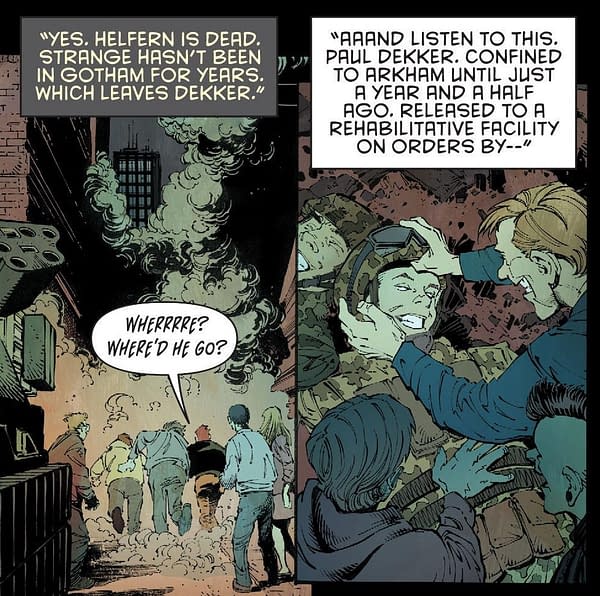 I don't know, I think Batman can be anything. Oh and this issue? We get an idea of what the Joker is – and always was. Retcontastic, folks…. it's all very Anatomy Lesson.
Comics courtesy of Orbital Comics, London. With a signing from Liz Prince on Saturday the 7th February, signing  Alone Forever and Tomboy, as well as her other works, followed by a talk.
Enjoyed this article? Share it!