Tomorrow's Comics Today With Dark Days And Looney Tunes – A Comic Show
Aaron Haaland of A Comic Shop in Orlando, Florida writes.
Hey Fandom! This week is all about DC's Dark Days The Forge one-shot for me. Yes it has a chrome cover, but that gimmick ties into the story freaking delivers. Great surprise guest stars, a universe encompassing mystery, and clues seeded as far back as Snyder's Court of Owls! The Looney Tunes crossovers are off to a great start with Legion of Superheroes/Bugs Bunny tickling my funny bone while scratching my Legion itch.
Defenders is more Bendis Daredevil, so I was sold right there, but he has a voice for Jessica Jones and Luke Cage too…and Iron Fist is along for the ride. Secret Empire #4 was a lot of Hank Pym/Ultron and more of the Steve Rogers from the end of issue #2. And Aftershock's Jimmy's Bastards #1 by Garth Ennis is a return to form for him. If you loved his Preacher or The Boys, give this one a shot. It's an older Bond like spy playboy vs the modern world AND a cult of his illegitimate offspring!
Also, I be at Heroescon in Charlotte, North Carolina this weekend artist alley booth 100 and hosting some panels including the Curse Words one. If you're there, stop by and say hi!
---
---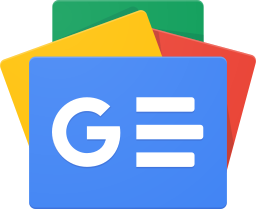 Stay up-to-date and support the site by following Bleeding Cool on Google News today!