Top Cow Teases – Cyber Force And Aphrodite IX
Top Cow has sent us some teaser for two of their upcoming releases. First up is Cyber Force #8 due out 1/29/2014 by Marc Silvestri and Marco Turini.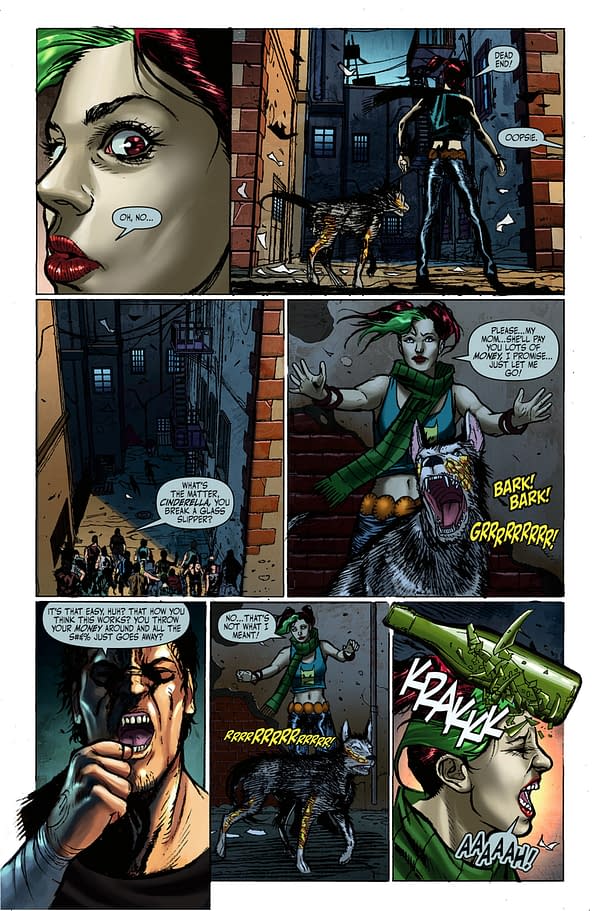 The we have Aphrodite IX #8 by Matt Hawkins and Stjepan Sejic due out 2/5/2014.