Tumblr Gently Weeps For Journey Into Mystery
I was sitting in the pub a few weeks ago with Kieron Gillen. As he reminded me that for the last few issues of Journey Into Mystery he would be able to hear the weeping all over fandom. I'm not a fan of spoilers (honest, I'm not!) so I asked no more.
And then I read this week's Journey Into Mystery. Issue 641. And then went to Tumblr to see the reaction.
Journey Into Mystery is a book that has found its home on that social network site-of-sites. Now, there will be spoilers below. In fact, I would suggest that you go back to issue #622 and read the whole thing before going any further.
Then maybe you'll be able to join in the tears. Here are a few reactions…
"I'm sorry Thori, but Leah's not coming home."
cienna745 reblogged this from gnine2 and added:
lokisergi reblogged this from weaponizedwitand added:
*sob* This was yet another thing that occurred to me to make me even sadder yesterday

takadainmate reblogged this from leahhelmaidand added:
i-r-o-n-s-t-a-r-k reblogged this from lokisswaggaand added:
oasiswinds reblogged this from lokisswaggaand added: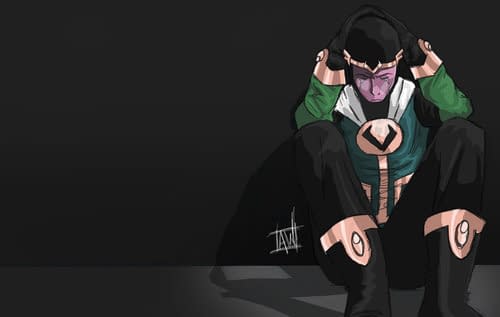 "Good knowing you BFF."
Nothing lasts forever.
coreorpersephone
said: Don't cry, Loki… *hugs Loki*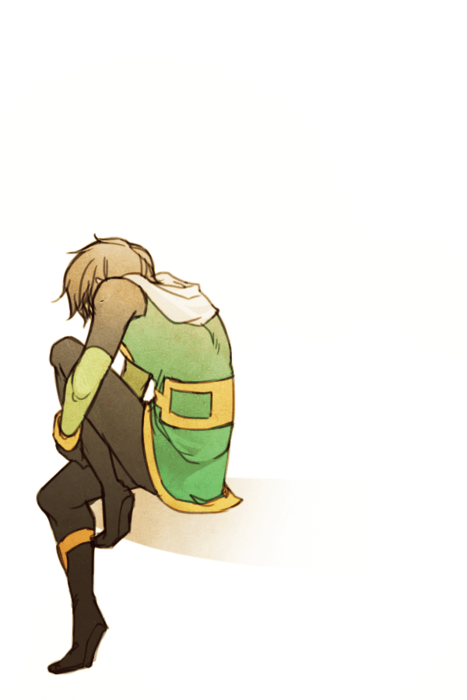 leahhelmaid reblogged this from thelokiserrureand added:
teaat2am: "You're all alone now" "It's okay, I've always been alone." "No, you haven't. Not really. But you are now."
cold-soulless-eyes reblogged this from thelokiserrureand added:
latitans reblogged this from teaat2amand added:
thelokiserrure reblogged this from thelokiserrureand added:
kisu-no-hi reblogged this from teaat2amand added:
"Viens jouer avec moi," lui proposa le petit prince. "Je suis tellement triste…" "Je ne puis pas jouer avec toi," dit le…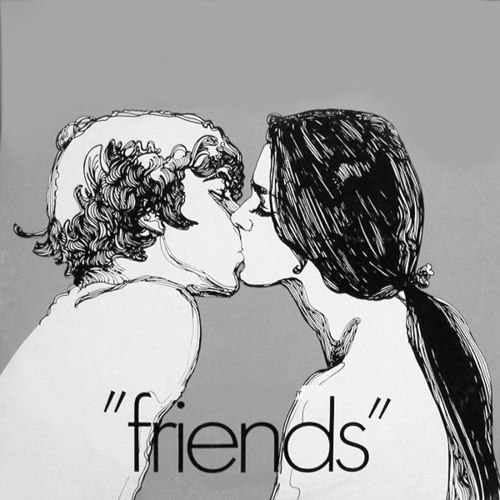 "She was much more important than that."
#BFF
WHAT HAVE I JUST READ NO NO NO
WHAT. THE. HELL.

Apparently everybody got together and was like "Oh hey, let's give Frotu feels by repeatedly shoving the Tragic Hand Reach in her face. And let's do it with characters who have super interesting interactions/relationships and she is therefore emotionally investing in. Yeah. That's cool."
askdeathsaide I'm just going to go throw a tantrum now over the latest chapter of Journey into Mystery. I really hope this isn't a sneak peak into the angst that's to come as things wrap up for kid!Loki. Urrghhh…
THAT LAST ISSUE OF 'JOURNEY INTO MYSTERY'
The clues were all there of course, even though some chose not to see them. The anagrams were the obvious one, Leah to Hela as Ikol is to Loki, as well as her very title of "Handmaiden". But still…
Waaaaaaaaaaaaah!!!
Kieron Gillen, you are a very bad man. And we will hold it totally against Miss America, you just wait and see. He tries to justify it all here but…
Bad bad man!
---
---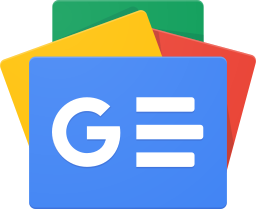 Stay up-to-date and support the site by following Bleeding Cool on Google News today!