Will White Fox Be One Of The All-New All-Different Avengers?
Back in September, Bleeding Cool was the first to tell you about White Fox, a new Korean character being introduced to the Avengers cartoon in Korea by Younghoon Ko.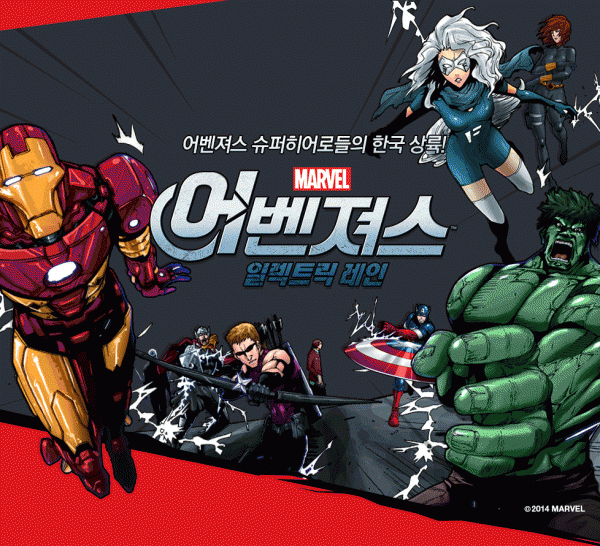 Now Marvel announce a new Avengers comics, The All-New, All-Different Avengers. It is worth remembering that in the seventies, Marvel relaunched the X-Men as The All-New AllDifferent X-Men, with a radical new cast made up of international types, from Kenya, Germany, Russia, Ireland, Japan and Canada.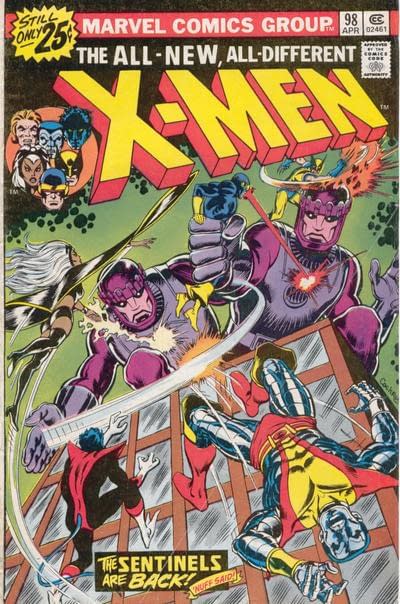 Could it be that we'll get a similar international cast for this new Avengers title, even as it gives us a more retro logo?
Well, if so, the White Fox has to be a contender…