Boom launched a comic book reboot of Buffy The Vampire Slayer last month which went down rather well. There were a few updates for the 21st century – including that Willow was out as a gay character from the get-go, and already had a girlfriend – and in the upcoming second issue, we get to meet her too.
Meet Rose – a little bit of nominative determinism there?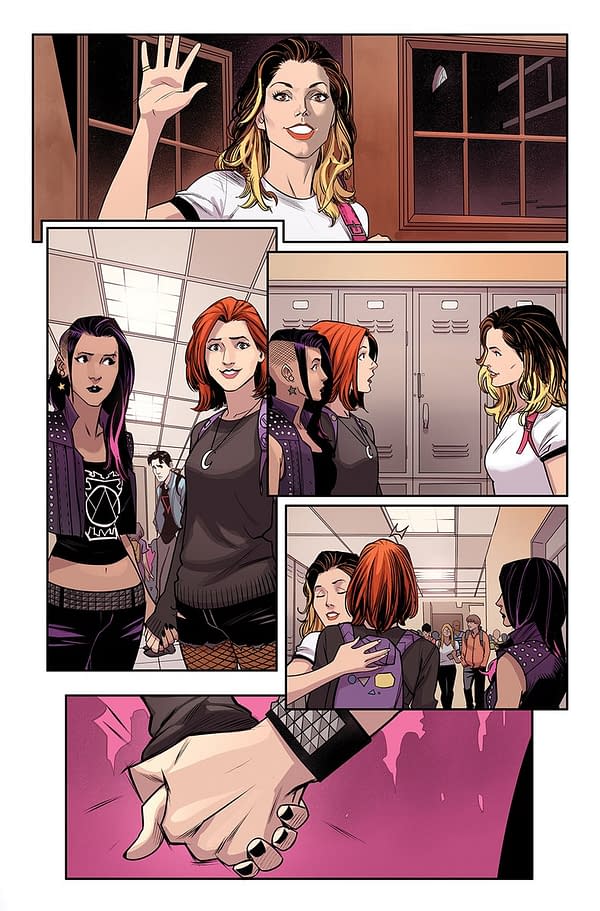 While Robin Wood is being introduced much earlier as someone who Buffy Summers has quite the thing for…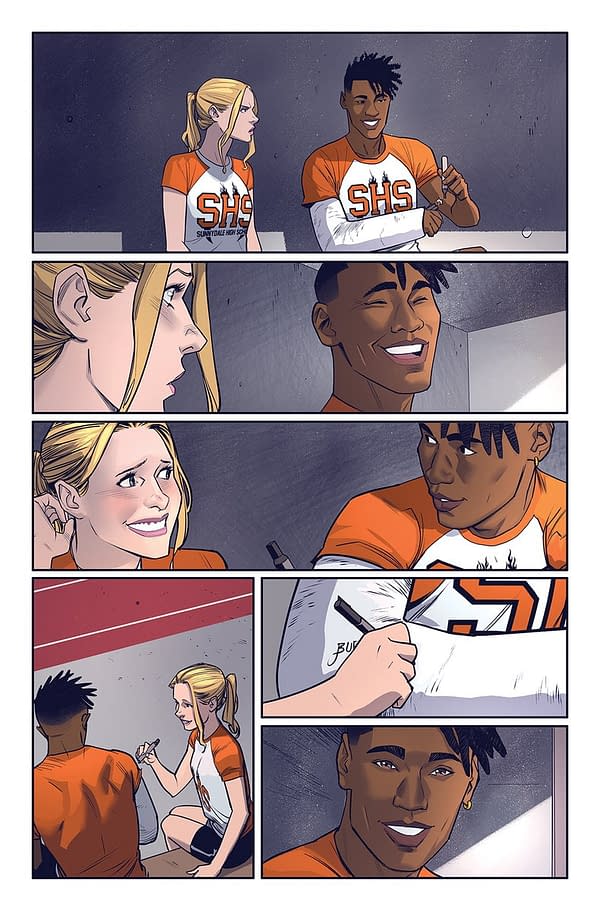 Robin was originally introduced in the seventh season of the TV series as the principal of the newly rebuilt Sunnydale High School when Dawn Summers began her sophomore year. And someone who was aware of the mystical world, the son of a seventies New York slayer Nikki Wood. Robin and Buffy date but… it gets complicated, fast. Especially when it is revealed that Spike killed his mother. Later in the show, he gets down with Faith instead. He may possibly have mother issues…
In the new series, he is at the school with Buffy. But their attraction seems very similar…
Wood was originally played by DB Woodside. Buffy #2 is published in a couple of weeks.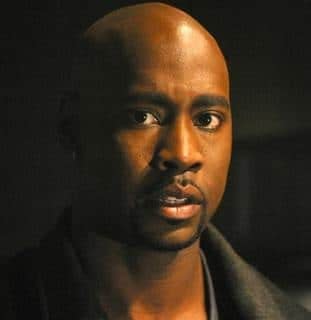 BUFFY THE VAMPIRE SLAYER #2
(W) Jordie Bellaire (A) Dan Mora
The reimagining of Joss Whedon's groundbreaking series continues as Drusilla, the self-proclaimed
Mistress and her pet, Spike, make their debut with their sights set on Buffy! Meanwhile, Giles is determined to teach Buffy about her destiny, responsibility, blah blah…can someone tell him to chill? How bad can it get? Welcome back to the Hellmouth!
In Shops: Feb 27, 2019 SRP: $3.99
Enjoyed this article? Share it!