WonderCon 19: DC Comics Announces Entire Digital Comics Library Added to Service
This evening at WonderCon, DC Comics has announced that their entire digital comics library will be added to its DC Universe Service. Subscribers to DC Universe will have access to 80 years worth of comics for no extra charge, meaning that for only $7.99 you can read from DC's humble beginnings through Crisis to Rebirth. New comics will be added 12 months after publication starting in April. It will also be an ongoing process, with "many thousands of single comics" constantly being added.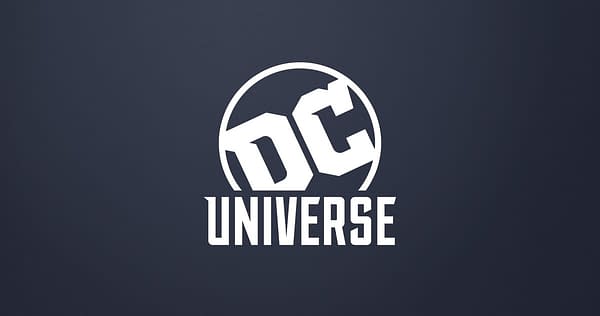 "From the time DC Universe launched last year, our fans have loved the comic experience and have asked us for just one thing – more! The expansion to thousands of titles in January 2019 was a first step in our goal to deliver on that request, to provide DC Universe members full access to the pantheon of DC's epic Super Hero stories," DC Universe senior vice president and general manager, Sam Ades, said in a statement. "We're thrilled to respond to our fans yet again with the incredible value of the ultimate DC digital comics library."
So, what do you all think? What will be the first thing you read on the service? Personally I think some Dial H For Hero is on the docket.
Stay tuned all weekend for more coverage from Wondercon in California.