If you ever wanted proof that Halo Infinite will be a new starting point for the Halo series, 343 Indistrued just provided the evidence themselves. In an interview with IGN, 343's head Bonnie Ross talking about the game with some new clarity and details on it we never had before, and one of the first thing said int he interview was this quote.
"We're kind of calling it a 'spiritual reboot,'" Ross said, "That's kind of how we talk about it."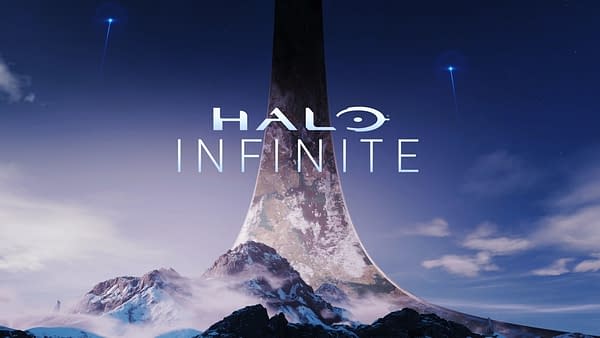 It makes sense when you look at what they're going to do, first by making it a launch title for the next Xbox consoles, and starting fresh with something that isn't a direct sequel to Halo 5. Does it mean Halo 6 is off the table? Probably not since that story is still open and needs closure. But the idea that 343 wants to start a new and bring back fans they may have turned away with the last entry is a good starting point, as Ross spoke about below.
"There has been a lot of introspective time to really reflect on what's done as 343," Ross told IGN. "Where have we made mistakes? Where have we hit it right? What does Halo mean to all of us? That trailer [for Halo Infinite] we did is what Halo means to the studio… Maybe it took us two games to get there, and I think we've done good things and bad things, but what does Halo mean to us? It is about hope, and wonder, and heroism, and humanity, and community, and bringing a community together. That's what that trailer is, and that's what we want to do."
Enjoyed this article? Share it!