A Class Action Lawsuit Investigation Is Happening For Nintendo's "Joy-Con Effect"
A number of players over the past two years have been complaining about a defect in the Nintendo Switch called the "joy-con effect". It's basically an effect that happens in some consoles where after a certain amount of use, the left joy-con thumbstick will start causing a drift to the left, which you cannot stop. It's an incredibly frustrating situation, especially for platformers or shooter where your character or aim is constantly drifting to one side and throwing you off. We haven't experienced it ourselves, but we do know people in games journalism who have. And it's become such a problem, a law firm has launched an investigation into the matter to see if it warrants a lawsuit against Nintendo.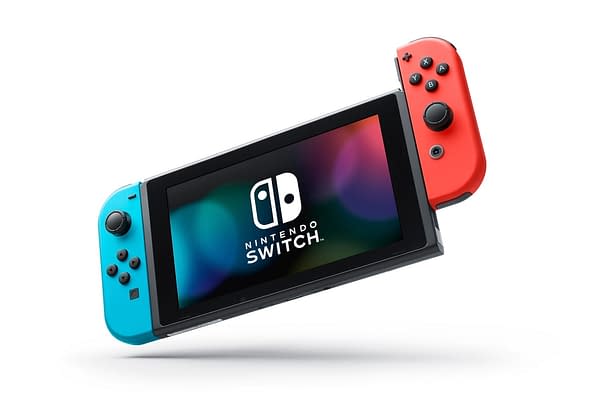 Chimicles, Schwartz Kriner & Donaldson-Smith have posted this entry on their website, basically saying that they want to hear from you if you're experiencing this in your own Nintendo Switch. If they find enough evidence to move forward, it could mean that they would move forward with a lawsuit in which everyone who is eligible on their end would receive a settlement from the company. People suing Nintendo is nothing new, but rarely is it done with something on their own equipment being so faulty that it hurts your ability to play. Does it have merit or is it just another cash grab against the company? We'll find out in time as they have people contact them and they do their job. But we're guessing they'll move forward and sue regardless of what they find if there's enough people.