Amazon Game Studios Announces "Lord Of The Rings" Game Progress
Despite laying off several of their staff members during E3 2019, Amazon Game Studios has news on the Lord Of The Rings title they've been working on. The company sent out a press announcement today along with co-developer Leyou Technologies Holdings Limited and Middle-Earth Enterprises to let fans know what's up with the game. First off, while it has no official title right now, we do know it will be a free-to-play, massively multiplayer online game, set in Middle-earth for both PC and console. It's being developed by the team behind New World, and a new team being assembled by people from Seattle, Irvine, and San Diego. The game will go hand-in-hand with the TV show they're making at Amazon Studios but will be unrelated content-wise. There's no release date yet, but that's coming later. That's all the had to offer along with these quotes below.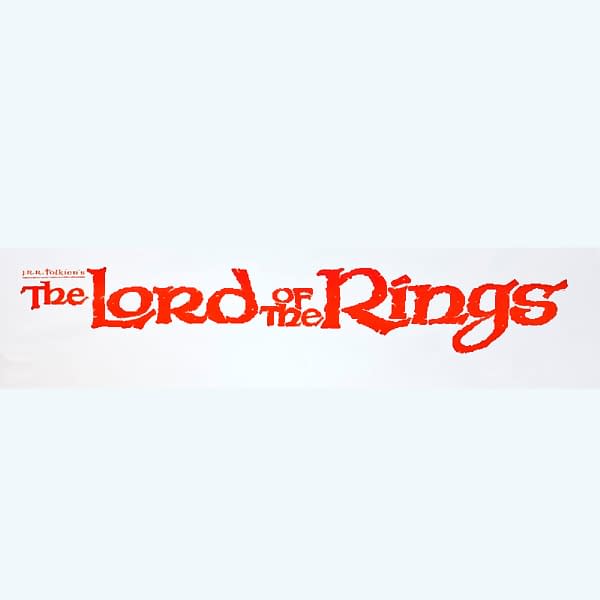 "We're committed to bringing customers games of the highest quality, both with our own original IP as well as beloved cultural pillars like The Lord of the Rings," said Christoph Hartmann, VP, Amazon Game Studios. "Tolkien's Middle-earth is one of the richest fictional worlds in history, and it gives our team of experienced MMO developers – from the same studio developing New World – tremendous opportunity to play and create. We have a strong leadership team in place to helm this new project, and we're actively growing our team to help build this incredible experience."

"Bringing Middle-earth to life necessitates having the very best partners, and Amazon's customer obsession, technology, and talented teams make it the ideal choice for a co-developer and publisher," said Alex Xu, CEO of Leyou Technologies Holdings. "We believe our combined resources and expertise will result in a beautiful and compelling game that customers will love and play for years to come."

"Who among us hasn't wanted to take part in an epic adventure," said Fredrica Drotos, Chief Brand and Licensing Officer at Middle-earth Enterprises. "More than 60 years after the publication of The Fellowship of the Ring, we're delighted that Amazon Game Studios has partnered with Leyou to bring their respective expertise to build a much anticipated game that will immerse us in the beloved, epic world of Middle-earth, envisioned by Professor Tolkien."