Those of you who just got comfortable with your preferred character in Apex Legends, prepare to get uncomfortable again as the game is getting a character balance. The developers at Respawn Entertainment took to the game's Reddit to explain the situation and the need for a balance to the game this early.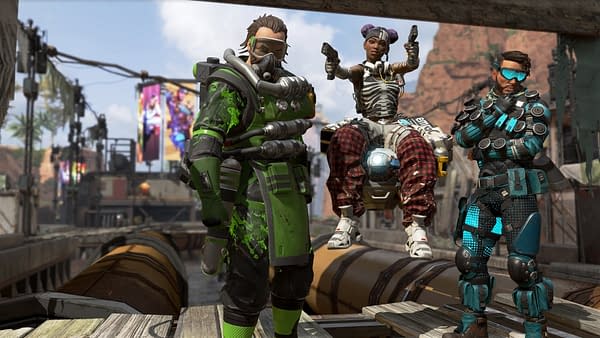 First off, we know you folks are fired up for info on Season 1 and Battle Pass. We still have work to do to get everything ready for prime time and won't be talking about it yet. There are a lot of moving parts and coordination that go into big announcements and launches like this. I know the wait sucks but it's coming and ask that you all please be patient with us. Over the course of this week we'll be talking about a few hot topics and we're kicking things off today with a patch that is live on all platforms with some fixes, our first tweaks to the meta, and we'll give a preview of how we'll be addressing Legend balance and hitboxes for Season 1.
The Reddit post has a lot more detail about what the live balance will entail, including the adjustments to weapons and the hitboxes. Hopefully, they don't nerf any of the characters or break them in the process, or else Apex Legends is asking for instant backlash in real-time the minute it happens. We'll see what comes of it in the days ahead.
Enjoyed this article? Share it!