Whether or not you like Arby's food, you gotta give it up for their social media presence as they know what they're doing. Like they did with Super Mario Maker 2. The company recently released a post on Twitter letting fans know they could play a special level they made in the game. You can run through it right now as we speak using the code below from their account, in which you run through sandwiches, jump through curly fries, and bounce your way to victory. Of course, it wouldn't be a course from a fast food joint if it wasn't laced with ads, as it has their current slogan "We have the meats" put in there with coins. They even make the traditional Arby's logo using coins at the start of the level.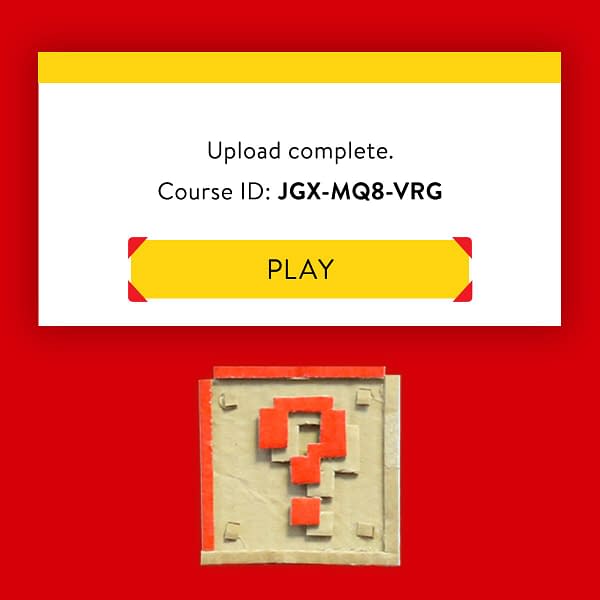 Naturally, because the level isn't that hard, people have been speed-running it. One of the most well-known Mario runners, Ryukahr, has claimed the world record on this level at least four times. Here's a video of him doing it the first time in Super Mario Maker 2 from his channel, and since then he's gotten faster times with some new strats. Can you beat him? Only one way to know is to download the course…
Enjoyed this article? Share it!