Posted in: Ashes of Creation, Games, Indie Games, Intrepid Studios, Video Games | Tagged: Ashes of Creation, Intrepid Studios
---
Ashes Of Creation Releases A 90-Minute 4K Gameplay Video
This week, Intrepid Studios would like to show you what Ashes Of Creation looks like at its best with a brand new 4K gameplay video. The developers sat down and created a lengthy video featuring 90 minutes of content from within the game as they explore and show off how everything looks in the MMO. But that wasn't the only thing they decided t create this week. The company also released a new development update video featuring Steven Sharif, Jeffrey Bard, and Margaret Kohn as they went over several areas of development in the game, touching on subjects such as the design, the character art, the environment art, and many other topics. You can watch both videos below.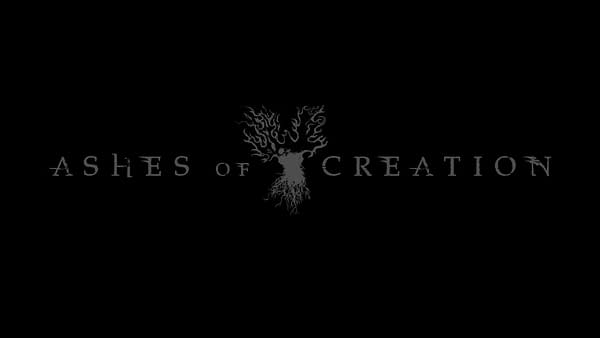 Ashes of Creation takes place within a medieval fantasy setting, blending imagination with cutting-edge graphics. We are putting the word massive back into massively multiplayer with unique and novel mechanics that will bring meaning to player action. Ashes of Creation will incorporate the best parts of traditional MMORPGs with innovative sandbox concepts. You will choose your fate at every opportunity. Questlines will open and close based on the interactions of the players with their world, because this is a world where choice is consequential. Monsters will roam and grow in ferocity as civilization disrupts the natural order of things. From the location of towns to the size of cities, you will determine the landscape of your world. It will be unique in culture, ecology, and economy. No two servers will experience Ashes of Creation in the same way!
---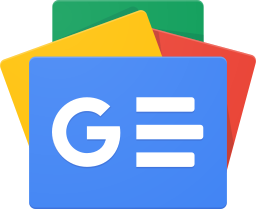 Stay up-to-date and support the site by following Bleeding Cool on Google News today!