ASUS' ZenFone 5Z Will Take Part in the Android Q Beta
ASUS's new ZenFone 5Z will be joining the Android Q Beta test phase, which marks the first time an ASUS ZenFone has participated in one of Google's mobile OS betas. ASUS is hoping that cooperating with Google for the beta will help improve the ZenFone experience for users, by optimizing the phone for the new Android Q OS.
After all, Android Q will come with more stringent privacy protections, Vulkan extensions, WiFi performance updates, and call quality improvements.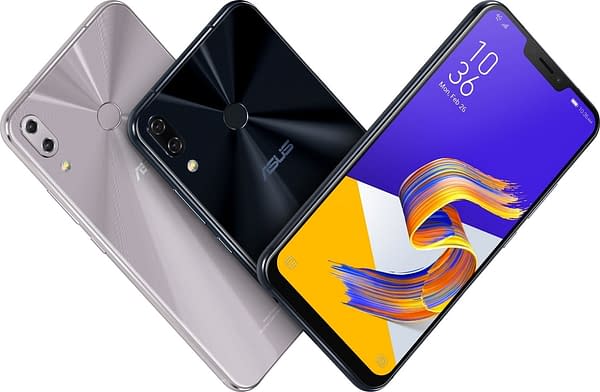 ZenFone 5Z owners who want to take part in the beta can visit the special Android Q Beta tab on the ASUS website to download the new software and learn more about the beta test.
The next ZenFone model will also be on Google's priority list for the Android Q upgrade, so don't worry about upgrading your phone to a new model and losing access to Android Q.
ASUS will be revealing more information on the beta and the next ZenFone in the coming months.