Atlus Releases a New Trailer for Persona Q2 with a Release Date
It's been a minute since Atlus released any information regarding Persona Q2: New Cinema Labyrinth, until last night. The company released a fresh new trailer for the upcoming 3DS title during an episode of the Persona 5 anime. We also managed to get a release date out of the trailer for November 29th, just in time for the holidays.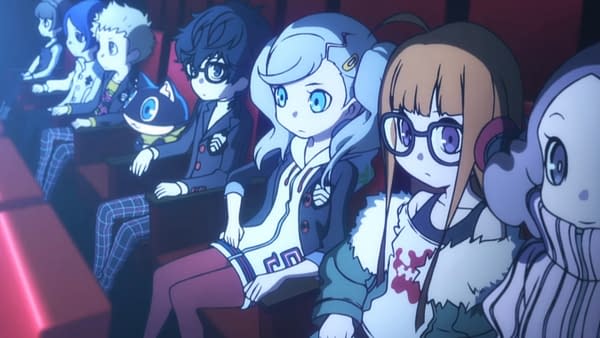 There isn't a lot about the trailer that goes into depth about what the game will be about or how it will play, even though there are some brief clips of the game. It's primarily animation to entice you. They did say we'll know more on August 6th on Twitter, so we'll see what new info we get then.