Bandai Namco Reveals New Screenshots Of 'Code Vein' Ahead of the release next year, Bandai Namco has revealed eight new screenshots from its upcoming action RPG Code Vein. Both the game and the screenshots look predictably Bandai in that sort of very anime way, but with less quality than some other publishers of anime-style games. Code Vein is from Bandai Namco Studios, Bandai's internal development center, which means we pretty much know exactly what to expect going in.
The screenshots from Bandai's latest drop include some boss battle moments, as well as portraits of characters Mia Karnstein and Yakumo Shinonome.
Described as "a wandering female Revenant," Mia Karnstein travels with her only remaining family member, her younger brother, who she looks after and protects. Mia uses a bayonet-like weapon to attack her foes from a distance. Meanwhile, Yakumo Shinonome, a "Revenant and former mercenary," is a loyal man who cares for others and keeps a cool disposition in the heat of battle. And predictably, he looks exactly like your usual taciturn anime merc.
In Code Vein, players take on the role of Revenants, vampires with supernatural abilities, who find themselves confined in an isolated society called Vein. In an effort to uncover lost memories and escape from this twisted reality, players must work with a companion selected from the residents of Vein.
Yes, you may roll your eyes at that description. I know I am. Th whole vampire angle just makes the title cringeworthy, but that could just be me. I usually like puns. Just not vampire puns. They're a bit too cliche, even for me.
That said, the gallery of new Code Vein images is below.
---
---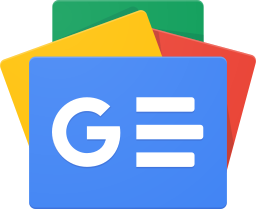 Stay up-to-date and support the site by following Bleeding Cool on Google News today!