Wild River Games and THREAKS have released a new launch trailer for Battle Planet – Judgement Day as it comes out on PC and console today. If you want to check the game out, you'll spend a lot of it running for your life on different planets. In what the devs rever to as a "rough and reckless interplanetary chase", you'll face off against other players in a mad battle, or in teams to compete to see who survives endless waves of futuristic foes. Best of luck to those of you who take up arms in the game for PC, PS4, and Nintendo Switch.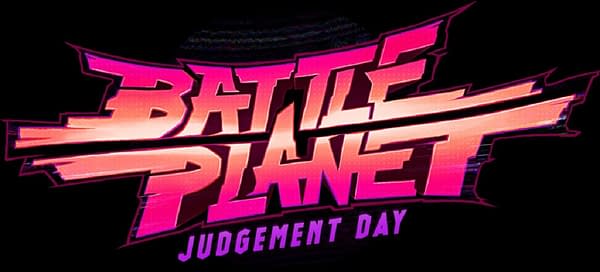 Your goal in Battle Planet – Judgement Day is simple: survive! Touch down on planets infested with deadly aliens intent on cutting your life short and blast your way around its rotating surface, taking out anything in your path quickly — or suffer a devastating demise. Team up with comrades-in-arms for some local-co-op split-screen action to make fast work of foes. Finish all the planets in a star system and jump to another with ever-more deadly foes. Lucky for you, your ship receives a steady stream of upgrades, making it more devastating and durable.
Enjoyed this article? Share it!