Beyond Good and Evil 2 Beta Looks to be Aiming for the End of 2019
Beyond Good and Evil 2's creator Michel Ancel has taken to Instagram to seemingly say we should expect the Beyond Good and Evil 2 beta sometime towards the end of next year.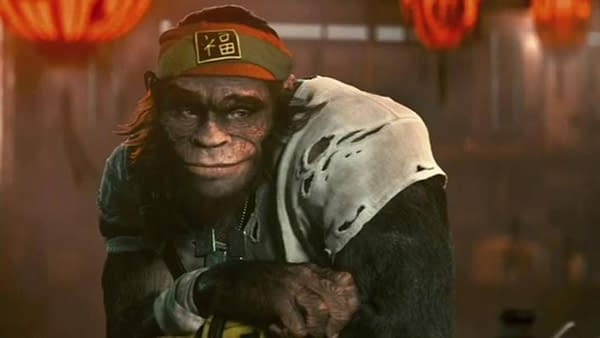 Beyond Good and Evil 2 was announced last year at E3 and has now made two appearances at the big show. There are still a whole load of questions surrounding the game as fans and the press alike are trying to wrap their head around what the game is and what it isn't. Despite some demos of the game being played, it still seems hard to definitively say what the game will play like moment to moment. Because of that, there are some questions on when we can expect the game.
Well, if you were optimistic the game would come out next year, perhaps keep that in check. Series creator Michel Ancel took to Instagram (via Eurogamer) to talk about the game, and in response to a fan, the beta. Ancel was only willing to commit to the game getting its beta before the end of 2019. In a now deleted comment on the post, he said:
We aim for a playable beta for the end of next year.
This, of course, will disappoint some fans who want to get their hands on the game much sooner, and especially those hoping the game would come before 2020. At the same time, it's clear the title isn't quite there yet and the development team have a fair bit of work to get to the finished project. People have waited so long for the game, an extra few years shouldn't kill the audience. The argument could certainly be made that maybe the game shouldn't have had its reveal a year ago, but that's just the way it goes sometimes. Patience will have to be exercised by the fanbase a bit longer it seems.