Bleeding Cool's Best in Gaming 2018: Best Tabletop RPG
While we had a lot of good tabletop RPGs come out with content this year, it was kind of hard to deny Dungeons & Dragons the top spot in 2018. The company released three books this year that really set the tone of things to come, starting with Waterdeep: Dragon Heist which was a starter adventure for low-level characters that put you in the middle of the game's biggest city. Following that up a couple months later with Waterdeep: Dungeon of the Mad Mage, which brings to life one of the most intriguing dungeons of all time and gives you one of the greatest endurance tests for players you'll see in 5th Edition. And finishing it up with Guildmaster's Guide to Ravnica, which incorporated elements from fellow WotC property Magic: The Gathering (including their biggest city) into the game's mechanics.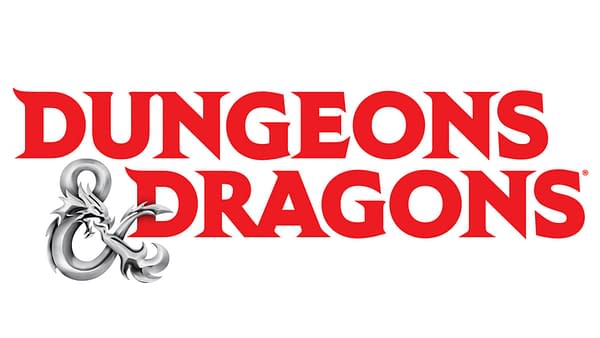 On top of all this, the company also made improvements to their online service, D&D Beyond, giving players complete access to everything they need to play the game in 5th Edition. That included one of the best online character creation sheets we've seen in RPG gaming to-date, and the ability to run complete campaigns digitally from a PC, laptop, or mobile devices. 2018 was a hell of a run for the game, and the doors for what lies ahead in both storytelling and additional features are wide open.
2nd: Forbidden Lands
3rd: Vampire: The Masquerade
The winners of these awards were voted on by the gaming staff of Bleeding Cool.