Bleeding Cool's Best in Gaming 2018: Tabletop Game of the Year
When you sit down and look at what every game had achieved over 2018, it's hard to compare what Dungeons & Dragons did for their own brand this past year. We already covered it in the Best Tabletop category what they did with the three books they released this year, as well as what they've accomplished with D&D Beyond. And we could point to the work being done in the Adventurers League, and their recent release of a card game with Dungeon Mayhem. But the biggest thing that helped make D&D the best of the year was the way they've interacted with the community. They have created one of the most steady streams of content you'll find on Twitch every week, with a series of shows and programming that will both inform you about what they're working on, and entertain you with people playing live games such as Sirens of the Realms, Rivals of Waterdeep, Dice, Camera, Action!, Critical Role, and more.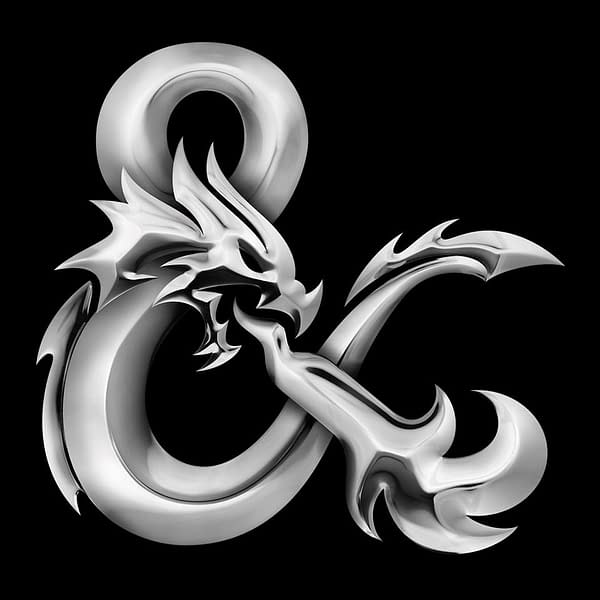 The biggest event being the Stream of Many Eyes held in May to introduce the new Waterdeep adventures, as well as show off products coming out like the Art & Arcana book, their work with Roll 20, and Beadle & Grimm's Pandemonium Warehouse (which we'll discuss in the weeks to come). Plus highlighting a lot of these shows and personalities creating content for you to enjoy, and all those working behind-the-scenes to create the game. That crew has worked hard to break new ground, bust through boundaries, and expand their playerbase to include anyone and everyone who wants to go on an adventure. Our whole games crew has nothing but respect for that and what they're trying to accomplish, and that is why Dungeons & Dragons is our Tabletop Game of the Year. We look forward to seeing what they have planned for 2019.
2nd: Frostgrave
3rd: Malifaux
The winners of these awards were voted on by the gaming staff of Bleeding Cool.