Posted in: Games, Video Games | Tagged: blizzard, world of warcraft, World of Warcraft: Classic
---
Blizzard Announces World of Warcraft Classic Release For August 27
In time for the game's fifteenth anniversary, Blizzard announced today that they would officially release World of Warcraft Classic on August 27th. The developers are toting it as an authentic recreation of the early days of Azeroth, taking you clear back to the 2004-2006 era of the game, specifically during the Drums Of War update that came with 1.12.0 patch. We have a teaser video as well as some quotes from the company on the announcement of the release. Meanwhile, you can read more about the game's stress tests here, in case you'd like to take part in them starting on May 23rd.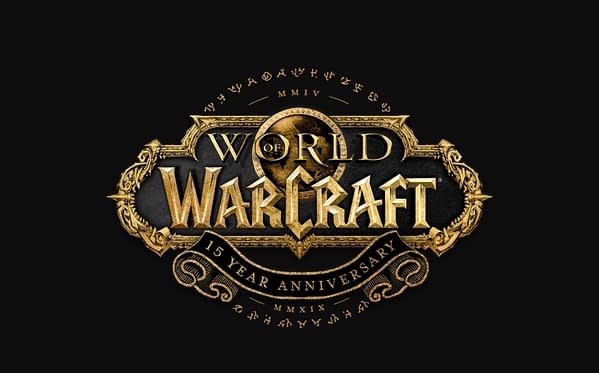 "Building and launching World of Warcraft back in 2004 was immensely challenging," said J. Allen Brack, president of Blizzard Entertainment. "A tornado literally tore the roof off one of the game's data centers during the early days of testing—but Blizzard was fortunate to have hundreds, and then thousands, and then millions of people around the world cheering our developers on.

"Like many of our players, everyone at Blizzard was fueled by the excitement of seeing the world of Azeroth from the ground level, through the eyes of the heroes inhabiting and fighting over it," Brack continued. "Azeroth has always been a wondrous and deadly place, and it was especially so at the time of WoW's launch, when everyone was discovering its vistas and exploring its dungeons for the first time—all while helping and supporting the company as everyone here worked through the many technical struggles of hosting a game of this size.

"That early experience was incredibly important to Blizzard. It taught us many things about ourselves as a developer and publisher, and about the global community of players that we feel honored to be a part of. The World of Warcraft Classic experience is very different from the Azeroth we know today, but we love it for what it is and what it stands for. We can't wait to get reacquainted with this dangerous, demanding, and rewarding world with all of our friends, new and old."
---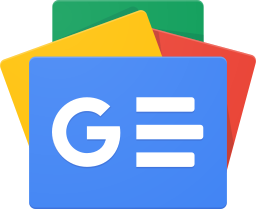 Stay up-to-date and support the site by following Bleeding Cool on Google News today!