It looks like Blizzard may not have fully anticipated just how many people were going to sign up for World Of Warcraft Classic. The company posted a new update in their forums this past week, alerting players that many of their servers had reached capacity. And that those creating accounts on full servers may end up sitting in the queue system waiting to get in. To compensate for this, they've announced that they will be adding new servers to accommodate all of the new players jumping into the game. At this point, Blizzard might as well buy an entirely new server room as the influx just doesn't seem to be slowing down. World Of Warcraft Classic will officially launch on August 27th.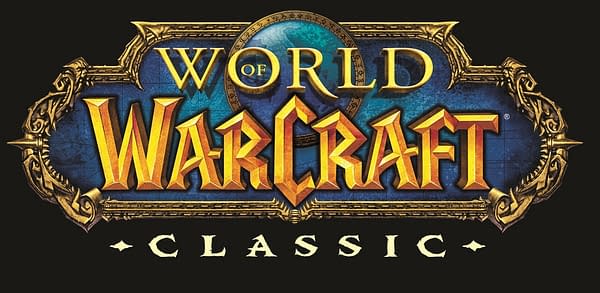 Additionally, at this time, based on their expected population and queues, we strongly advise people to move off the following realms:

Herod – PvP
Faerlina – PvP
Whitemane – PvP

If you are currently planning to play on one of these realms, you should expect extremely long queue times that take several hours to get through. In order to have a better play experience, we urge players on these realms to consider moving to the Blaumeux (Pacific Time Zone) and Skeram (Eastern Time Zone) realms.

All of the existing realms have a healthy population. Even a Full realm in 2006 would be Low by our current metrics. Any realm that is listed above Medium should expect queues at launch, with increasing severity from High to Full.
Enjoyed this article? Share it!