Bloodlines 2 and Borderlands 3 Removed From the Epic Games Store
Not everybody appears to be on board with Epic Games' sales that happened this week as two major upcoming titles have been pulled from their store. PC Gamer got the scoop over the weekend pointing out that both games had been removed in the middle of a giant site-wide sale, despite the fact that neither game has been released yet, effectively cutting some of the profits both Gearbox Software and Paradox Interactive would have made off their games. Here's a snippet from the article.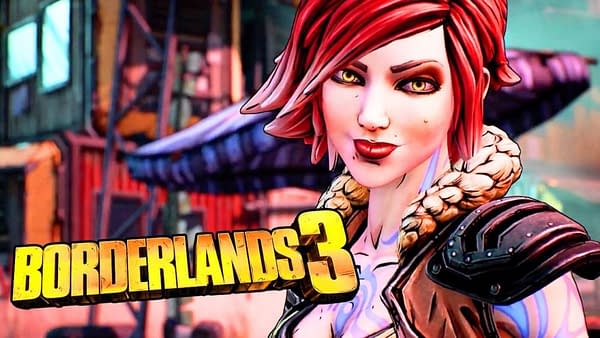 An Epic Games spokesperson confirmed that Paradox requested the game's removal. "If a developer or publisher chooses to not participate in our sales, we will honor that decision," the rep said. "Paradox Interactive has chosen to not participate in the Epic Mega Sale and the game has been temporarily removed from sale."

Paradox Interactive echoed Epic in its own separate statement, but did not say exactly why the game was removed, rather than simply left at regular price. It did confirm, however, that it will honor the discounted price for anyone who purchased Bloodlines 2 before it was removed from the store.

"We are in discussion with Epic regarding the temporary removal of Vampire: the Masquerade – Bloodlines 2 from the Epic Game Store," public relations manager Jesse Henning said. "The game will return to the store soon! Any purchases made while the game was discounted during the Epic Mega Sale will be honored and no Masquerade violations will be assessed."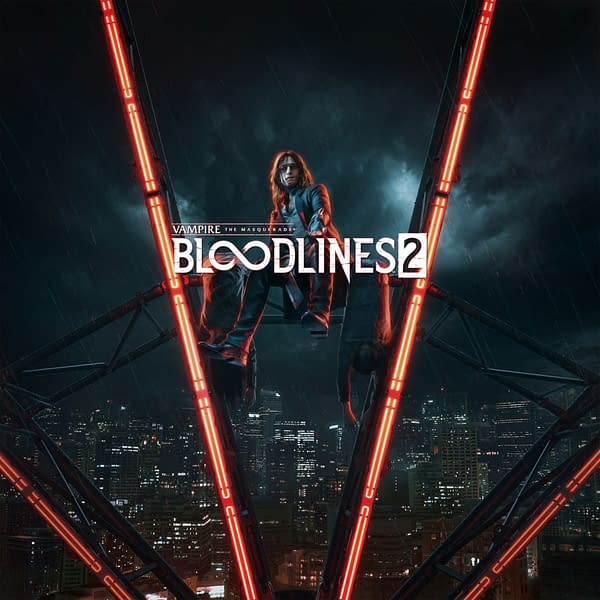 There are other games who took a hit on the discount for various reason, as Hades found itself on sale for a mere $7 in North America according to posts at ResetEra. Regardless of the various outcomes, it's clear that Epic Games went into this without factoring in the ramifications it might have on different games, leading to many people getting some hot titles a lot cheaper than they would have. Some are even bragging they managed to snag seven games for under $100 total, which is insane for AAA titles. We'll see if this becomes a lesson the company learns from or one they may repeat later.