Brandon "Seagull" Larned has Retired From Professional Overwatch
Ever popular pro-player and streamer Brandon "Seagull" Larned has announced that he is retiring from Dallas Fuel and professional Overwatch in general.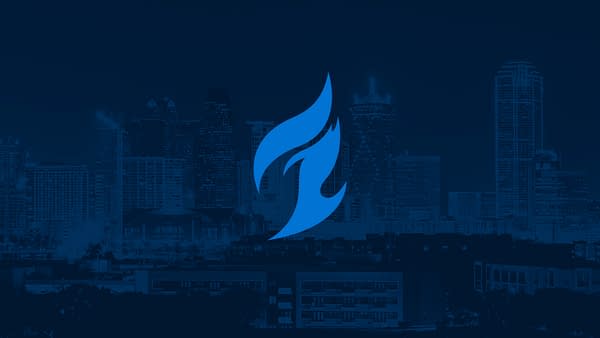 We really did get to learn a lot of the great Overwatch players during the Overwatch League's first season. Some came out of nowhere to become fan favourites, while others came into the league, already with a huge reputation. The latter is especially true of Seagull, who might well have been the most recognisable Western player before the league started. He had a troubled season though, as Dallas Fuel struggled consistently despite big expectations. Seagull, in particular, had a tough job as he was bounced from role to role, starting as a Flex DPS and essentially ending up as the team's secondary Tank.
Well, it seem he is calling his time on Overwatch professionally as yesterday he took to Twitter and his stream to announce his retirement as a player. He said the decision was made a long time ago, and that Fuel was fully aware of the situation. He will now go back to focusing on streaming and garnering his audience there. His tweet read:
In a statement on the Dallas Fuel site, head coach Aaron "Aero" Atkins said:
The versatility, at a high level of skill, that Seagull brought to the Dallas Fuel this season is a model that all up-and-coming Overwatch players can learn from. His aptitude for the game is one of the best ever seen in Overwatch and he was a key leader both in and out of game for the Fuel. I wish him the best in his future endeavors.
Dallas is certain to have a busy off-season as the team tries to correct the glaring problems it had all season, on top of filling the shoes of such a versatile player like Seagull. It will be fascinating to see where things land for the team.