Capcom Officially Pulls Out Of PAX East 2020 Due To Coronavirus
The coronavirus has forced another Japan-based company to pull out of attending PAX East 2020, as Capcom is officially out of the event. The company issued an official statement on Twitter, simply saying "An update on MH Festa: Boston 2020: Unfortunately, our guests from the MH dev team will no longer be able to attend the event. We will no longer have an autograph session but are still planning to share #Iceborne news. Our sincere apologies for the inconvenience!" To be clear, this is only affecting the Monster Hunter team that would have been on the floor, as they won't have a presence at the convention center. However, Capcom's Monster Hunter: Festa will still be taking place off-site.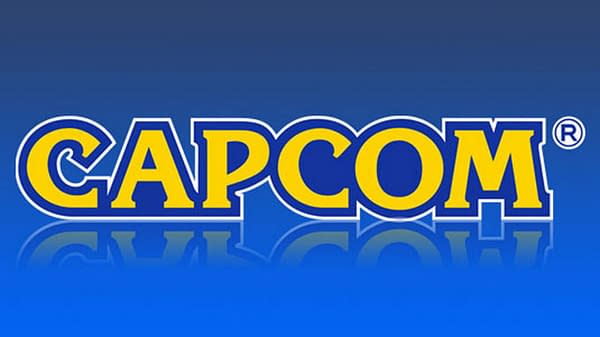 They join Sony and Facebook as some of the high-profile companies who have decided not to make the trek this year to Boston over the virus. No word yet if they will do the same for any presence they would have had at GDC, but we're guessing it will be the same. Until the outbreak is contained, expect more companies to make changes to their attendance and travel plans over the next few months.