We're at the end of the year and there's not a lot to really talk about when it comes to video game releases, as most everything came out before Christmas. So it's slim pickings this week if you're looking for something new. Check out the whole list below, choose your games wisely, and as always; have fun!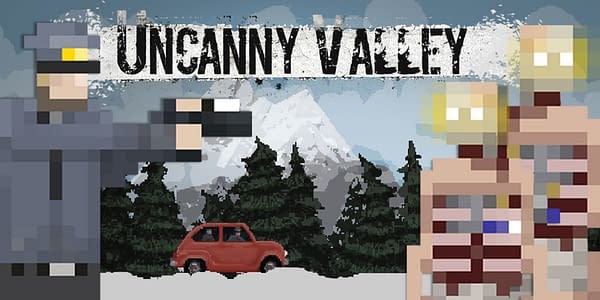 December 25th
Abyss (Switch)
Odium to the Core (Switch)
Uncanny Valley (Switch)
December 27th
Dynasty Warriors 8: Xtreme Legends Definitive Edition (Switch)
Enjoyed this article? Share it!