We're in the thick of things for November, and as people are starting to check out video game releases for the holidays, things are picking up. Check out the full list of games below, choose your titles wisely, and as always, have fun!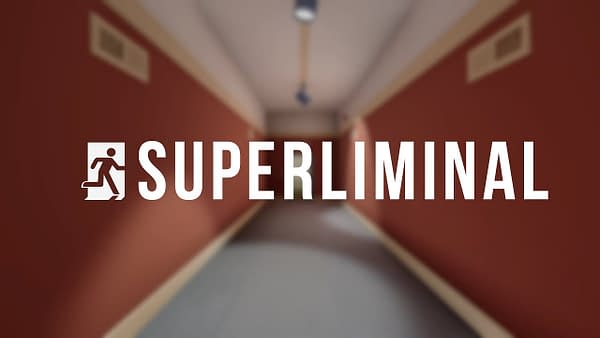 November 12th
Bee Simulator (PS4, Switch, PS4)
Contagion VR: Outbreak (PS4)
Draw Chilly (Switch)
Doctor Who: The Edge of Time (PS4)
The Legend of Bum-Bo (PC)
Sparklite (Switch)
Superliminal (PC)
Thief of Thieves: Season One (Switch)
VR Ping Pong Pro (PS4)
Yaga (PS4, Switch, XB1)
Zen Chess Collection (Switch)
November 13th
Dead End Job (Switch)
Holedown (Switch)
Last Labyrinth (PS4)
Mercenaries Wings: The False Phoenix (PS4)
Spider Solitaire F (XB1)
XIII (PC, PS4, Switch, PS4)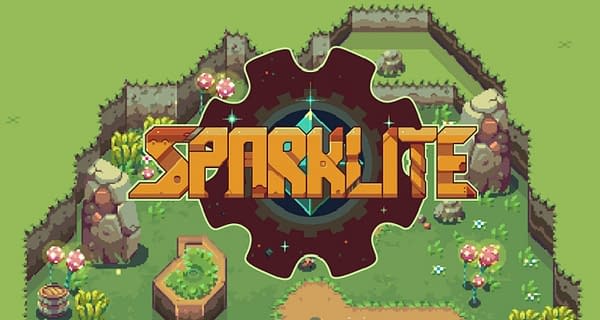 November 14th
Age of Empires II: Definitive Edition (PC)
Balthazar's Dream (Switch)
Cube Creator X (Switch)
Fractured Minds (PS4, XB1)
Galactic Defence Squadron (Switch)
Kitten'd (PS4)
Labyrinth of the Witch (Switch)
Mad Games Tycoon (PS4, Switch, XB1)
Overlanders (Switch)
Perils of Baking (Switch)
Push The Crate (Switch)
Rocket Wars (Switch)
Scarlett Mysteries: Cursed Child (Switch)
Some Distant Memory (Switch)
Sparklite (PS4, XB1)
Squidgies Takeover (Switch)
Stormland (PC)
Sudoku Relax 3 Autumn Leaves (Switch)
The Touryst (Switch)
Turkey, Please! (3DS)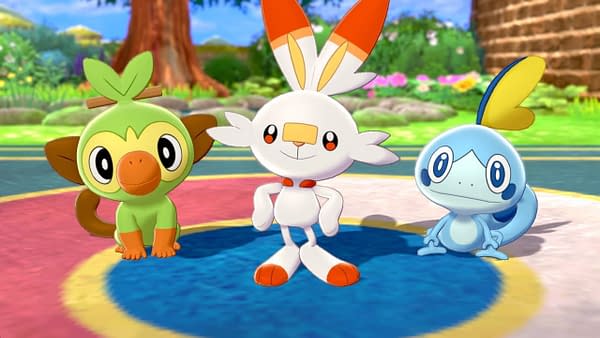 November 15th
Astroneer (PS4)
Go! Fish Go! (Switch)
Golem (PS4)
Mars Power Industries (Switch)
Pokémon Shield (Switch)
Pokémon Sword (Switch)
Pokémon Sword and Pokémon Shield Double Pack (Switch)
Raining Blobs (Switch)
Star Wars Jedi: Fallen Order (PC, PS4, XB1)
Tactical Mind 2 (Switch)
The Sims 4 Discover University Expansion Pack (PC)
Tokyo Warfare Turbo (XB1)
Valfaris (XB1)
Woven (PS4, Switch, XB1)
November 18th
Bloo Kid 2 (Switch)
Enjoyed this article? Share it!