"Code Vein" Receives A New Trailer Showing Off A New Boss
With Code Vein on the way this month, Bandai Namco is now revealing more of the enemies you'll deal with, starting with the Insatiable Despot. According to the description, this trailer "demonstrates the giant monster's flurry of attacks and the monumental power of its multiple deadly weapons". Basically, he's big, carries a double-bladed axe, and cares not for you or anyone else being in his realm. Enjoy the trailer as the game will be released on September 27th.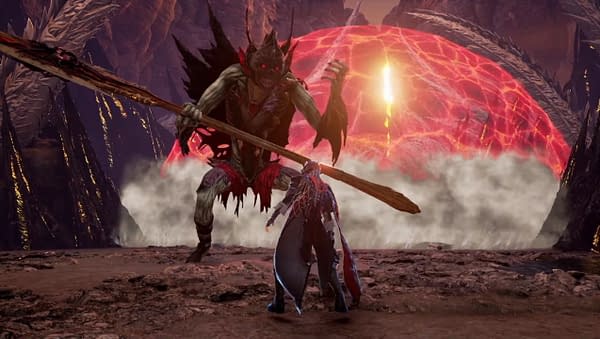 In the face of certain death, we rise.

In the not too distant future, a mysterious disaster has brought collapse to the world as we know it. Towering skyscrapers, once symbols of prosperity, are now lifeless graves of humanity's past pierced by the Thorns of Judgment. At the center of the destruction lies a hidden society of Revenants called Vein. This final stronghold is where the remaining few fight to survive, blessed with Gifts of power in exchange for their memories and a thirst for blood. Give into the bloodlust fully and risk becoming one of the Lost, fiendish ghouls devoid of any remaining humanity. Wandering aimlessly in search of blood, the Lost will stop at nothing to satisfy their hunger. Team up and embark on a journey to the ends of hell to unlock your past and escape your living nightmare in Code Vein.
---
---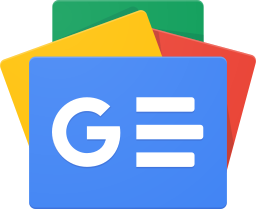 Stay up-to-date and support the site by following Bleeding Cool on Google News today!