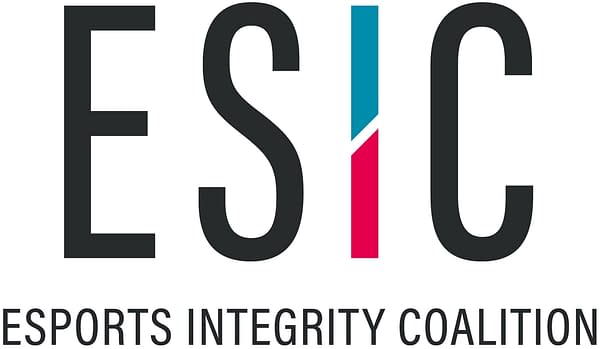 Conner Huglin, zonC, has been banned by ESIC (the esports Integrity Coalition) for cheating in a competition match of Counter-Strike: Global Offensive (CS:GO). Huglin, once a member of Armor Legion Gaming, has been banished from all esports for 2 years from 10 May 2017 to 9 May 2019.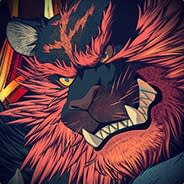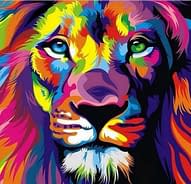 The Mettlestate Samsung Galaxy CS:GO Championship incident occurred early May, and zonC pleaded guilty when ESIC had approached him. Mr. Huglin used an exploit that was undetectable by VAC (Valve Anti-Cheat), but since he confessed ESIC offered a plea bargain.
Mr. Huglin had even already voluntarily withdrawn himself from competition before ESIC gave the formal Notice of Charge.
zonC apologized to the community, his team, and Mettlestate.
Ian Smith (Esports Integrity Commissioner) who issued the ESIC press release said:
It is always disappointing when someone cheats and it gives me no pleasure to ban a player, but cheating cannot be tolerated in esports – it fundamentally undermines the integrity and credibility of our industry. I hope this demonstrates that ESIC will deal quickly, decisively and proportionately with cheats following a fair process.
Which only left Barry Louzada (the Mettlestate CEO) to follow up with:

Mettlestate are really glad to have a partner like ESIC on board to assist with these kinds of situations. It is never easy to have this kind of thing happen but when it does, knowing that there is guidance from ESIC ensures that it is dealt with properly.
Bleeding Cool has contacted zonC for comment on the incident.
Enjoyed this article? Share it!