With the announcement of Overwatch coming to the Nintendo Switch, the question has now come up, would it be possible for cross-play on the console? We know how difficult it is to get Sony to play ball with Microsoft and other PC-related titles on the matter, but Nintendo has been pretty open to the idea for more games to have the feature. So what are the odds it could happen on a Switch? Engadget asked Blizzard Entertainment that very question and got a brief statement on the matter. And while cross-play won't be on the game at launch, that doesn't mean it can happen down the road.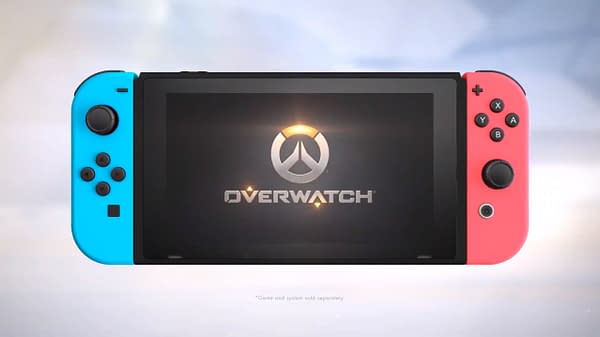 "We've seen how compelling cross-system play can be for our community, and we're excited about the potential. There's still a lot of work to do on both our side and the platforms' side to determine whether this is something that makes sense for Overwatch, and we're keeping an eye on how cross-play systems and technology develop."
It would be cool if somewhere down the line we got to see it happen. While fans are already nitpicking the resolution and capabilities of the Switch version, cross-play might actually shut down a number of those complaints. But only time will tell.
Enjoyed this article? Share it!