Daybreak Games Has Another Round Of Layoffs
If Daybreak Games isn't headed toward a full studio closure yet, they're about on their way as the company has yet another round of layoffs this week. The studio, previously known for H1Z1, and currently working on titles like DC Universe Online and Planetside, has been having trouble staying afloat in recent years. In the last year, the company had two rounds of layoffs. The biggest being back in December 2018 when they laid off 70 employees before Christmas, and then again this past April as a cost-cutting measure. But tragedy has struck the company again as word leaked out through social media (first by now-former employee Alex Hoffman and former H1Z1 tech director Josh Kriegshauser) that another round of layoffs has been done quietly, and then confirmed by Gamasutra. Here's a statement the company gave to them.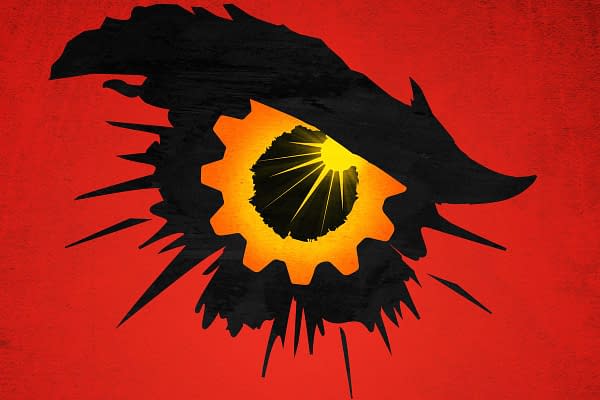 "We are taking steps to improve our business and to support our long-term vision for the existing franchises and development of new games. This will include a realignment of the company into separate franchise teams, which will allow us to highlight their expertise, better showcase the games they work on, and ultimately provide tailored experiences for our players. Unfortunately, some employees were impacted by this effort, and we're doing what we can to support them during this challenging time."
As of the time this story is being written, it appears the layoffs are happening in small waves, as more employees are taking to Twitter to break the news. At this point, one has to wonder how many staff are left at the San Diego office, and whether or not the company will still be sustainable by year's end. Considering what happened last year heading into the holidays, we dread to think what may happen. We hope everyone who has lost their jobs this time around can find work quickly.