D&D Homebrewer Creates Several Video Game Weapons for 5E Use
A little something cool that's been gaining traction on Reddit this week is some Dungeons & Dragons weapons that were homebrewed by a player have been created from popular video games. A user going by the name Gonji89 has posted a pretty cool guide to homebrewed weapons that resemble weapons from games such as Fable and Skyrim that have been calibrated to Fifth Edition standards and mechanics, and can easily be equipped to practically any character you create in D&D. This includes items like the Bow Of Shadows and the Blade Of Friendship, along with sadistic weapons like the Dollmaster's Mace and the Volendrung. If you've never played with homebrewed weapons in a campaign before, this is probably one of the best examples to choose from if you enjoy either of those games. It's as good a chance for a player to break away from using those common rapier and broadsword weapons you find in every shop and giving something you've conceptually seen in a game become your weapon of choice. Well, if your DM allows it. After looking over the complete list and the work and detail this person went into creating them, I hope they're either working on a new set from Final Fantasy or getting a job interview with Wizards of the Coast. Or both.
---
---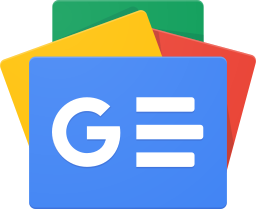 Stay up-to-date and support the site by following Bleeding Cool on Google News today!