Behaviour Interactive released info on the next Dead By Daylight update, as they've partnered with Konami for a Silent Hill chapter. There are three big additions that will make fans freak out when it comes to content for the game. First and foremost, the killer is Pyramid Head, who has become the de facto icon of the series, complete with a sword that looks like it will just wreck your day. The survivor for this one is Cheryl Mason, looking almost exactly like she did in Silent Hill 3. As for the location, you'll be venturing back to the very messed up Midwich Elementary School, which is one of the first buildings you encounter in the first game. You can read more about the addition below along with the trailer, screenshots, and a quote from the company about today's announcement. As to when you'll actually see the content, Dead By Daylight: Silent Hill is live now on Public Test Build on Steam, and will be launched on PC and consoles on June 16th, 2020.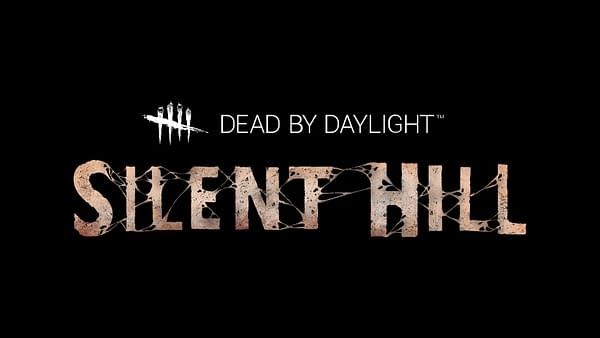 Midwich Elementary School is the scene of unspeakable horrors. Any sense of the innocence that once marked these halls is gone. In its place: stained walls, rusted chains, hanging cadavers and a sense that things have gone horribly wrong. Pyramid Head, known as The Executioner, is a sadistic and merciless killer fixated on dispensing punishment through pain. Never without his hulking great blade in tow, Pyramid Head has stepped into the fog to fulfill his nefarious duty. Cheryl Mason, previously known as Heather, is the Chapter's newest survivor. Having freed herself from the religious cult that had pursued her since birth, she now must fight an eternal battle in the Entity's realm.

"We are so thrilled to welcome Silent Hill as Chapter 16 of Dead By Daylight. Silent Hill is such an iconic video game licence and to add it to our legendary roster of horror is truly an honor," notes Mathieu Côté, Game Director on Dead By Daylight and Product Evangelist for Behaviour Interactive. "We hope players will have as much fun discovering this Chapter as we had in making it."
Enjoyed this article? Share it!