Dead Island 2 May Have Just Switch to Another Developer
In the endless saga of Dead Island 2's developmental hell, it sounds like the game may have been switched to a new developer this month. as we reported earlier this year, the game left it's original development home at Techland to go to YAGER, who apparently did very little with it before it was shipped over to Sumo Digital. Up until now, with no word coming out about work being done on the game, we assumed that's where it was being worked on. Now it seems like there's a new wrinkle in the game's history as it has found a fourth home. In a now-deleted tweet, former YAGER developer Jan David Hassel let slip that the game is apparently now in the hands of someone new.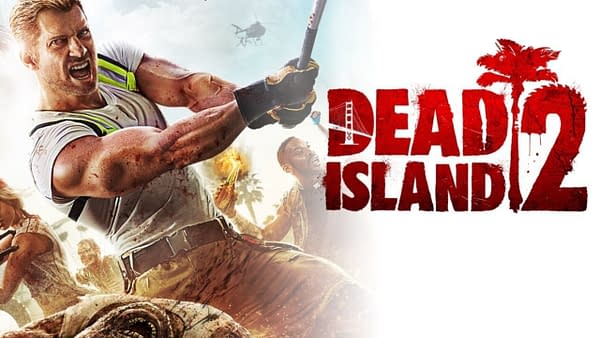 Supposedly at DS Dambusters now? Kind of lost track after they took it from us at YAGER.
If that's accurate, it sounds like the game was sold off to Deep Silver's Britain-based subsidiary Dambusters, who have had a hand in the Homefront series, Mafia III, Quantum Break, and even Wolfenstein II. But for the time being, beyond this tweet, there's no confirmation this is the case. If it is the truth, Dead Island 2 may end up being sentenced to developmental hell for a long time.