Rising Star Games announced this week that Decay Of Logos will be making its way to the Nintendo Switch on November 28th. Now you can explore the wilderness with your mystical elk companion as you seek revenge upon those who destroyed your village and took away your home. All from the comfort of the handheld console. You can check out the launch trailer for the game below as it comes out next week.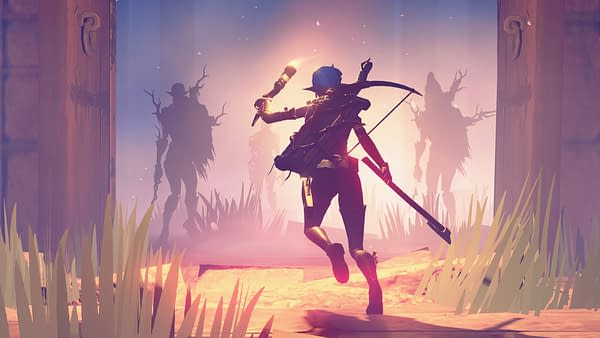 Decay of Logos is a story-driven, third-person action/adventure RPG with an emphasis on player exploration with minimal hand-holding and challenging combat. Immerse yourselves in the high-fantasy world of Decay of Logos through the eyes of a young adventurer named Ada, accompanied by a mystical Elk. Both are fatefully brought together the day her village is burned down by Crimson Knights bearing the Royal Crest. Motivated by revenge, she sets out on a journey to unveil the truth behind the attack.
Enjoyed this article? Share it!