Before Bungie releases the latest expansion to Destiny 2 and somehow turns the name of it into Destiny 2: Shadowkeep, the devs released a launch trailer. Enjoy the new missions, new sights to see, new gear to snag, and all the fun of trying to get all your friends on the same page without dying horribly and starting over. Destiny 2: Shadowkeep officially launches on October 1st.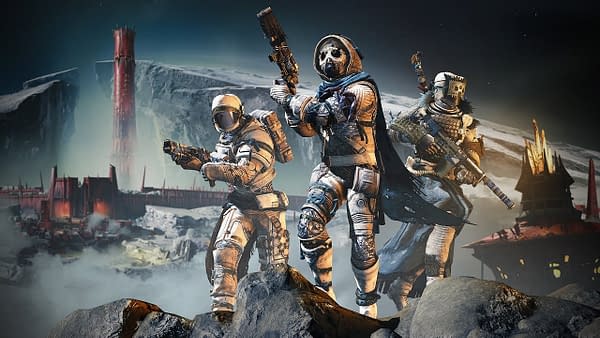 As the heroes of the last safe city turn their attention to the far-reaching frontiers of our galaxy, new Nightmares have emerged from an ancient evil that once slumbered beneath the Lunar surface. Return to the Moon. Journey deep into a mysterious Hive Keep. Work with Eris to slay the Nightmares before they cast humanity into an age of darkness for good. In Season of the Undying, you will experience a new activity, discover new exotic weapons, collect exclusive universal ornaments, and grow more powerful. Called forth by the haunting visions from her tormented past, Eris Morn has returned and unleashed something that once slumbered beneath the lunar surface – a long dormant power even she cannot control.
Enjoyed this article? Share it!